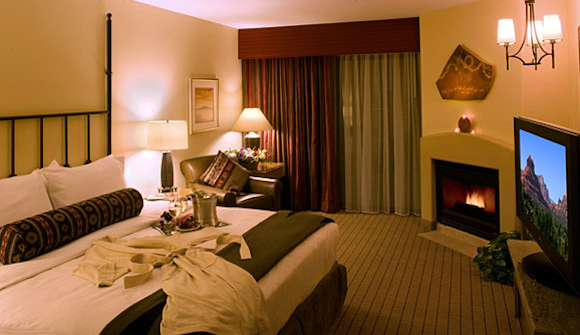 A mere 90 minutes north of Phoenix stands the 219-room Hilton Sedona Resort and Spa with 20,500 square feet of meeting space featuring a 25-meter lap pool among other luxurious ammenities, but who's focusing on numbers when we want to focus on the numbers you can save. The resort is now offering a special sale on select stay packages between April 21 and May 16, 2013 with rates beginning at $178.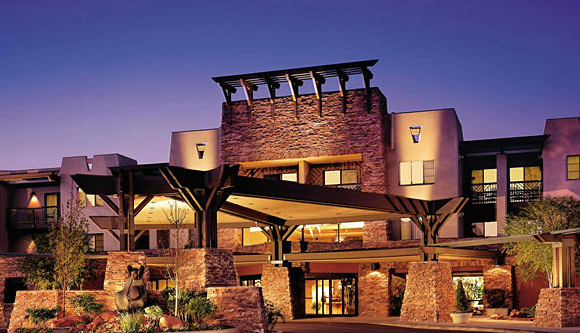 Among the packages on sale is the popular Bed and Breakfast Package, which includes suite accommodations and a decadent breakfast at the resort's signature restaurant, The Grille at ShadowRock.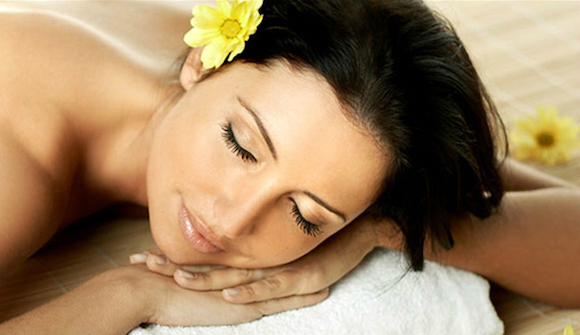 Another top-selling package on sale is the Extended Stay Package, complete with a five-night stay for guests who want to make more of their trip than a weekend getaway. The Extended Stay Package offers spacious two-room accommodations equipped with a microwave and refrigerator as well as complimentary access to the spa and fitness center. Guests can enjoy 30 fitness classes including Yoga, Pilates Zumba and Tai Chi at no additional cost.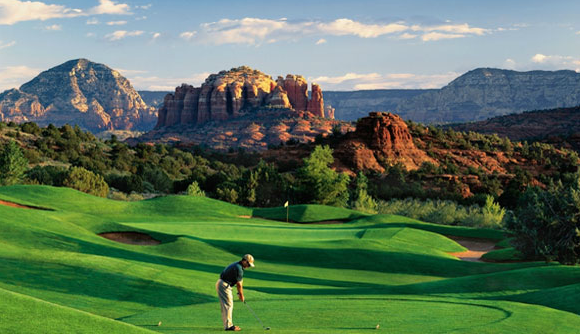 The last package on sale takes on the green—the golf green that is. The Two Player Golf Package includes a round of golf and breakfast for two along with suite accommodations for those looking to swing in a good deal through summer. Unwind from a day on the greens at eforea: spa at Hilton, with special treatments signature to the Sedona region, focused on inner healing and rejuvenation.
To learn more about the special rates of packages, visit www.hiltonsedonaresort.com.