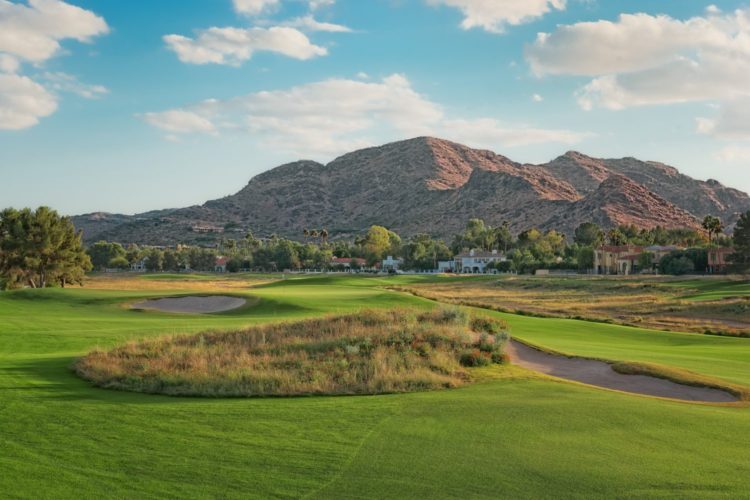 Adding to its already-robust memberships, JW Marriott Camelback Inn has announced their Lifestyle Membership that combines their Golf and Spa Memberships, allowing guests the ultimate resort experience.
Here is a breakdown of what is included in each of the memberships:
Golf Membership
access to the resort's two courses – Ambiente and Padre
no green fees
90-day advance reservations
discounted guest fees
20% discount on Golf Shop purchases
20% discount on dining at Acacia restaurant
complimentary practice facility usage
weekly events for both male and female members
private locker rooms and members' lounge
Golf Membership prices start at $17,500 with monthly dues of $328
Spa Membership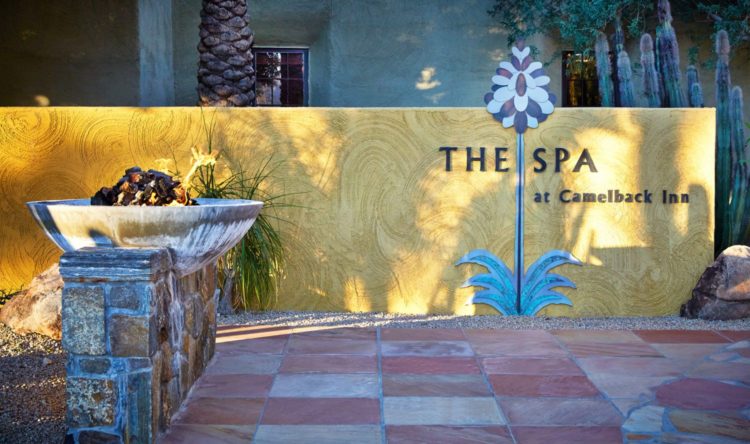 unlimited access and use of spa facilities, amenities, fitness room, training equipment and wellness package
four FREE treatments per year
six FREE guest passes per year
one complimentary two-night stay at Camelback Inn
25% discount on spa and salon services and purchases at the Spa Shop
20% discount on dining at Sprouts Spa cafe
discounts at Camelback Golf Club and other resort eateries
Spa Membership initiation fees are $6,000 and $150 in monthly dues. Couples memberships have an $8,000 initiation fee and monthly dues of $210.
Lifestyle Membership
And, with the introduction of the Lifestyle Membership, you won't have to choose between the two above membership packages — you can enjoy both!
In addition to all that is included in the Golf and Spa Memberships, Lifestyle Memberships include:
discounted room rates throughout the year
20% discount at all resort eateries
Lifestyle Membership initiation fee is $19,500 with $610 in monthly dues
For more information about Camelback Inn's memberships, please call 480.367.6115
JW Marriott Camelback Inn Resort & Spa is located at 5402 East Lincoln Drive, Scottsdale AZ 85253