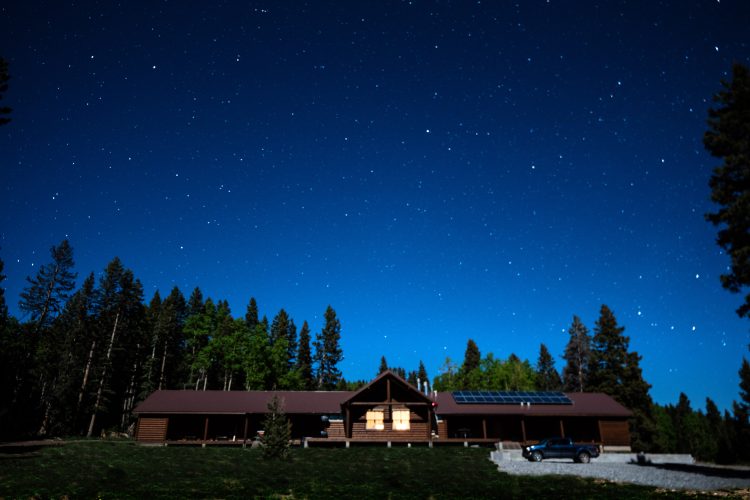 Fly fishing is not something we get to do very often here in the desert.
If you've never given fly fishing a try, we've got the perfect opportunity for you.
Head to New Mexico to try your hand at fishing, while staying at the wonderful Brazos River Lodge. Just two hours north of Taos, and three and a half hours from Albuquerque, Brazos River Lodge is a getaway that won't eat up your time with travel.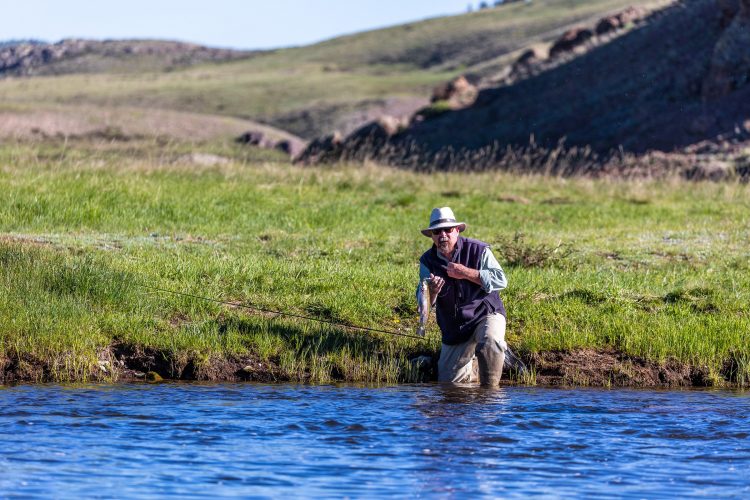 This private ranch will give you the best fly fishing experience anyone's ever had with their Fly Fishing Getaway Package.
Included in this package is:
Luxury accommodations within a new six-bedroom mountain lodge
Unlimited catch-and-release fly fishing
Fly fishing equipment and gear
Up to three expert guides
Meals prepared on-site daily by a gourmet chef
This package is available through August 15, and is priced at $6,000 per day for a group of six guests (weekends only).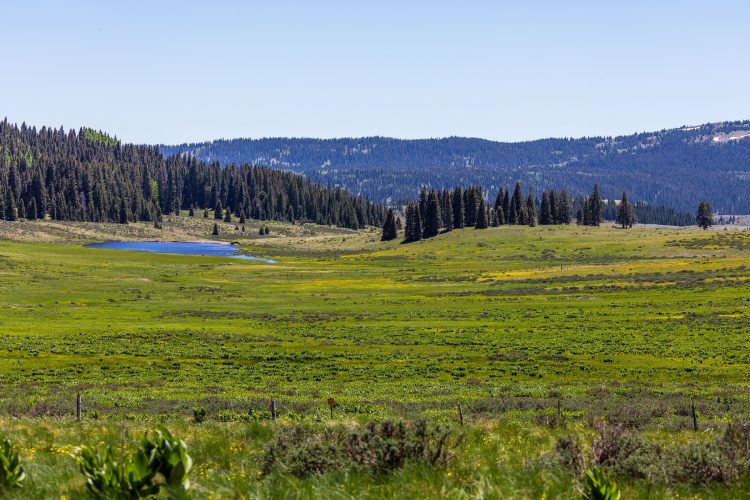 What makes this fly fishing experience so much different from others is the fact that Brazos River is one of the few fishing streams that is on private land and is controlled by private ownership. This makes the experience even more wonderfully exclusive.
For more information about this package and the other great offerings at Brazos River Lodge, visit their website here.
Brazos River Lodge is located at Forest Road 87, Chama New Mexico