Make your stay in Phoenix a musical one by checking in at The Camby.
They are now offering complimentary music offerings available to guests that will give you a great new way to experience the Valley.
Check In. Jam Out.
Pick from two Gretsch guitars and go to town in your room. In private you'll be able to jam out to your heart's content, and hopefully master your guitar playing skills.
How fun does that sound?
Whether you're a beginner or an expert, you'll have a blast playing around with the hotel's guitars.
Vinyl Turntables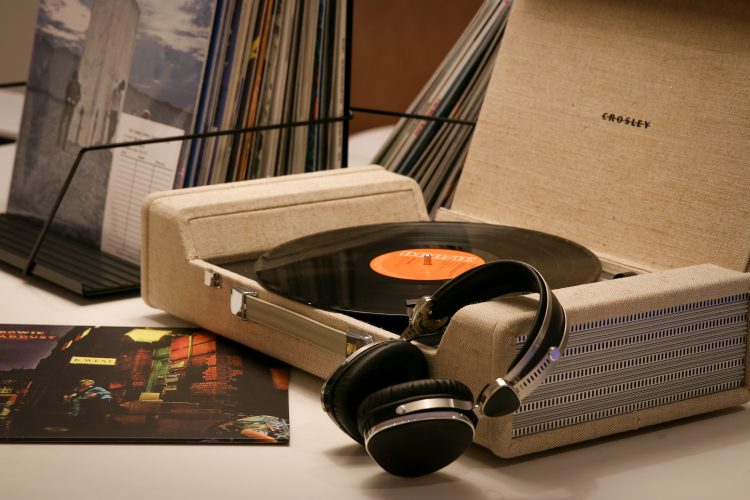 Learn what it feels like to be a DJ when you hop on to the turntables in The Camby's lobby.
The gear available for guests to use include turntables from Phoenix-based Zia Records, LSTN headphones, and a carefully curated collection of 50 vinyl records for you to mix your own beats.
The vinyls were handpicked by Zia Records to "focus on the spirit of diversity and adventure with pop classics, rock & roll, soul, modern pop, jazz, and lots more in-between."
From the Beach Boys, to Bruce Springsteen, to Nirvana, these records all have a touch of Arizona in them, giving guests the opportunity to mix classic hits of the past with their own hits of the future.
For more information on the rad music offerings at The Camby, and to book your stay there today, visit their website here.