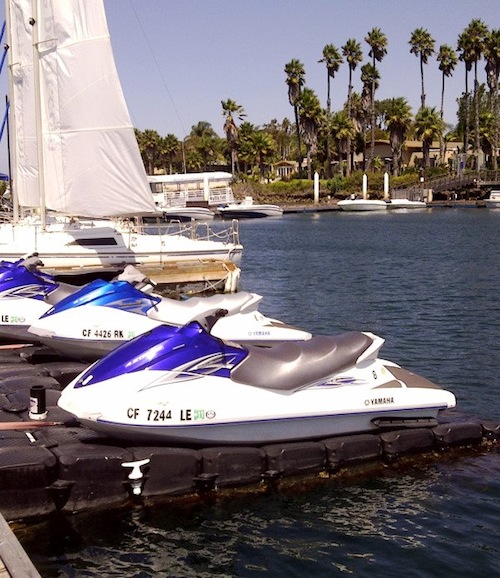 There is something nostalgically appealing about Mission Bay in San Diego. Their individual cottages next to mansions, local shops and restaurants, families walking their dogs, kids walking their parents. And then there's the ocean. You can see people snorkeling, surfing and jet skiing in the waves, just close enough so you can see their gigantic smiles but far enough you aren't going to brave the waters to get them. This scene can be all too close for comfort, but not if you're a guest a Paradise Point Resort & Spa.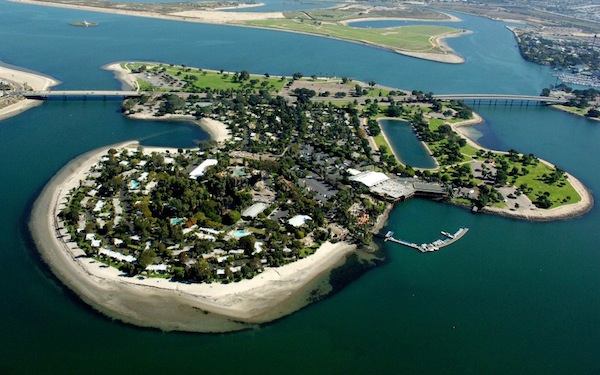 This 44-acre tropical island posed off Mission bay has designed an epic little adventure for the entire family, equipped with a new Watersports Camp and new spa menu tailored to kids and teens.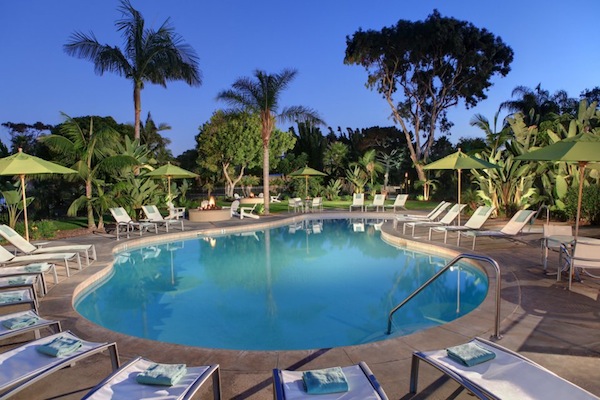 If you and your family are planning an extended weekend at Paradise Point, consider sending your teen to the five-day Watersports Camp where they can learn a new watersport everyday, including: wake boarding, surfing, knee boarding, water tubing, jet skiing, and snorkeling.
After the kids have had their fill, girls can unspool in the Spa at Paradise Point, where they can choose from new spa offerings including a "Mom and Me" treatment which includes side-by-side, 50-minute Swedish massages, followed by manicures and Ice Cream Pedicures for both mother and daughter.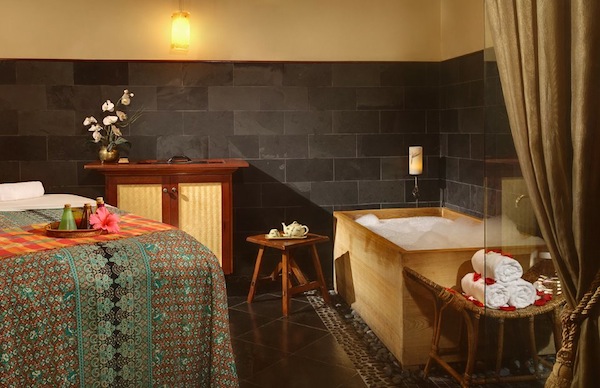 Stay over the weekend and young girls can also indulge in the "Girls' Night In" at the spa. The event includes a mock-tini, 20-minute spa service (pick from scalp massage, polish change or mini facial), one-on-one skin analysis, take-home SkinCeuticals product samples, and group skincare session where estheticians will share tips and tricks for taking care of acne-prone skin.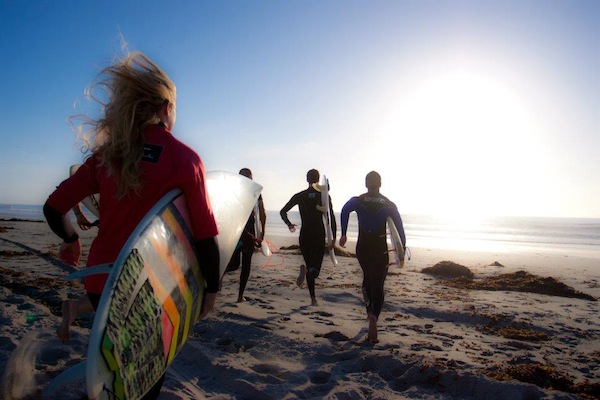 And no, we haven't forgotten about the boys, for young surfers (or aspiring surfers) can take part in the Paradise Surf Academy, a three-hour surf lesson which includes a yearlong membership to the Surfrider Foundation, and dive-in movies at the main pool will continue to be offered all summer long.  With over a mile of beach encircling the resort, Paradise Point's insulated island setting and connecting bungalow-style rooms are also teen-friendly, accommodating larger families, as well as the need for teenage independence.
To learn more, visit www.paradisepoint.com