The Pacific Northwest is a summer vacationers dream. And Oregon, in particular, serves as the ideal backdrop for adventure seekers, outdoor lovers, art enthusiasts, and just about anyone who loves cooler climates and packed itineraries.
Portland is one of those cities with a vibe and atmosphere that keep travelers coming back for more. Resort go-ers in search of modern flair in the City of Roses, can lay in the lap of luxury minus the luxe price tag this summer.
Provenance Hotels, which owns a string of hotels in Portland, is offering 20% discounts on Stays of three nights or more in June. The tremendously enticing deal last the entire month of June at three distinct Provenance Hotel properties.
Hotel deLuxe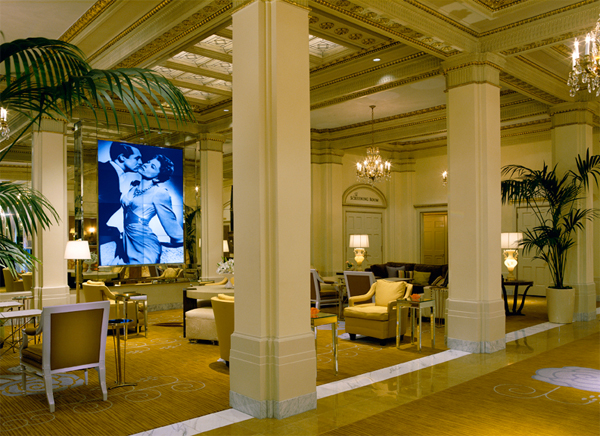 Travelers can channel their inner star at the glamorous,retro-fabulous Hotel deLuxe, where we celebrate Hollywood's Golden Era with hundreds of studio stills and behind the scenes photography from vintage films. Stay three nights or more in June and save 20% when booking through this link: http://tinyurl.com/SaveAtdeLuxeInJune.
Hotel Lucia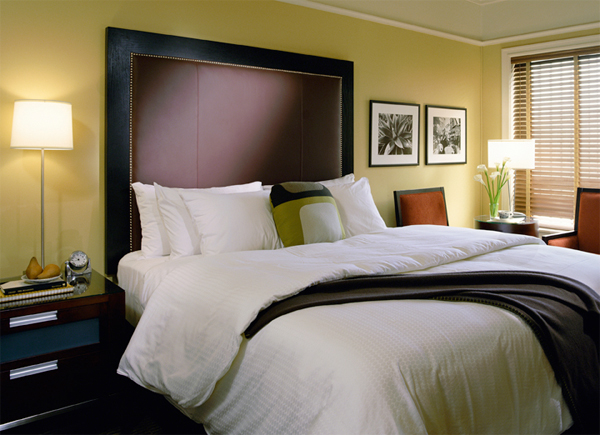 Chic and modern, Hotel Lucia features the black and white photography of Portland native and Pulitzer Prize winner David Hume Kennerly and offers welcoming amenities amid the creative hustle and bustle of downtown Portland. Guests who book three nights or more in June will save 20% via this link: http://tinyurl.com/SaveAtLuciaInJune.
The Governor Hotel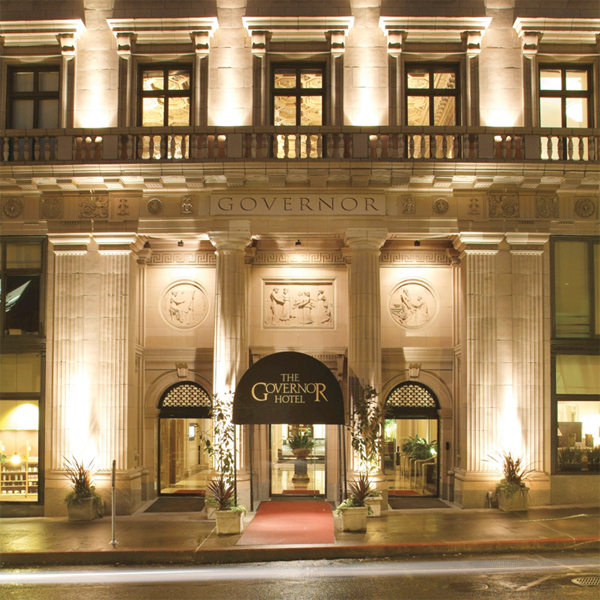 The newest member of the Provenance Hotels family, The Governor Hotel is a Portland landmark and Pacific Northwest architectural treasure that boasts penthouse suites with open air terraces perfect for summertime relaxation. Save 20% on rooms when you book three nights or more here in June: http://tinyurl.com/SaveAtGovernorInJune.
To Learn More
Hotel deLuxe, www.hoteldeluxe.com.
Hotel Lucia, www.hotellucia.com.
The Governor Hotel, www.governorhotel.com.