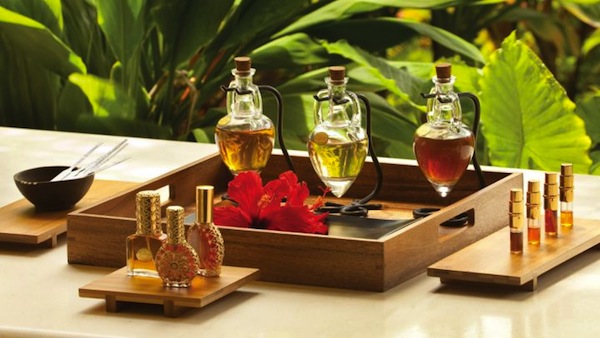 Let's be real, all the gizmos and gadgets claiming to turn back the clock on our lives have gotten the best of us. We try new creams and regiments in hopes of retaining youthful skin and solid muscle mass, and more often than not, it doesn't work. Yet one such resort has bridged the focus of health and wellness with cutting-edge technologies to bring back our youthful glows and to help us fit back into those sultry summer suits.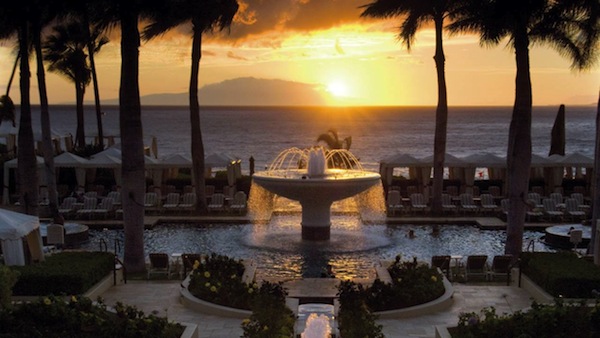 The Spa at Four Seasons Resort Maui at Wailea has recently added a customized treatment to help fight the aging process.  Guests can choose from a specialized spa menu to find then best treatment for their needs within the confines of a serene setting.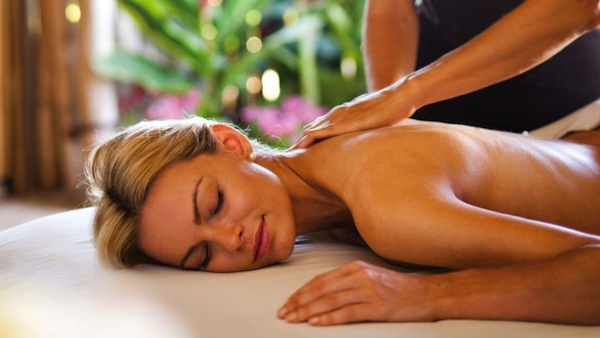 The spa options blend traditional Hawaiian spa experiences with services like I-Lipo by Chromogenex™, HydraFacial ™, and the HydroPeptide™ Peel to name a few. These innovative treatments offer spa guests immediate results with no "down time."
"I-Lipo by Chromogenex ™ is a non-invasive, no-pain, no surgery advanced laser body shaping treatment.  It can tighten skin, reduce cellulite and contour bodies in those hard to lose problem areas such as the abdomen, thighs, butt, chin and upper arms," says Pat Makozak, senior spa director at The Spa at Four Seasons Resort Maui, "We are pleased to be the first spa in Hawaii to introduce this FDA-approved therapeutic laser treatment to our guests." She adds that there is no "down time" after the treatment.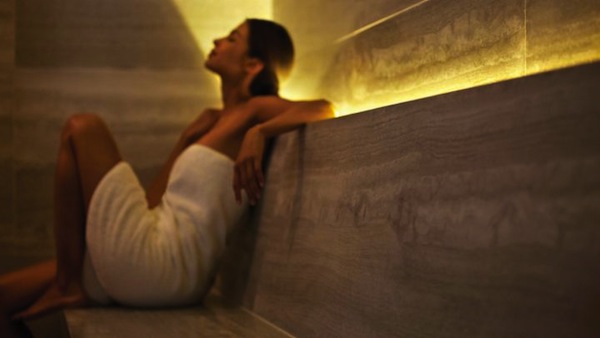 Dr. Mark Emerson, DC, CCSP, who specializes in clinical nutrition and natural treatment methods for patients of all ages, will personally customize the I-Lipo treatment program after a consultation session with each participating guest.  The treatments are designed to help achieve immediate and measurable inch loss, according to Dr. Emerson.  "I-Lipo uses low level laser technology to stimulate the body's natural process for releasing stored fat from fat cells, thereby shrinking the cells and helping to reshape the body."
During the treatment program, guests are encouraged to follow a clinically designed high nutrient weight loss Spa menu.  The tailored treatment plan will include 30 – 40 minutes of supervised cardio exercise within two hours after each session to eliminate toxins from the bloodstream.  There is the option for exercise sessions, overseen by a Four Seasons Resort Maui private fitness trainer, to help ensure success.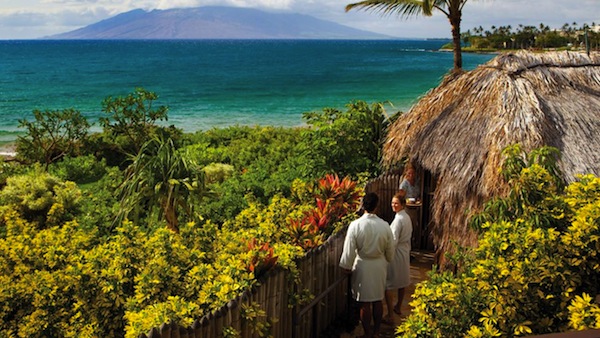 New facial treatments are also available, including the HydraFacial ™, a non- invasive process of removing surface damage while replenishing the skin with antioxidants, and the HydroPeptide ™ Ultimate Facial, an individually customized anti-aging skin care solution.  This treatment allows for a variety of specific, active levels of peptides to be delivered repeatedly to targeted problem areas such as fine lines, wrinkles, discoloration and sunspots, while significantly improving the look and feel of one's skin.
To learn more, visit www.fourseasons.com
[Photos: Courtesy of Four Seasons]