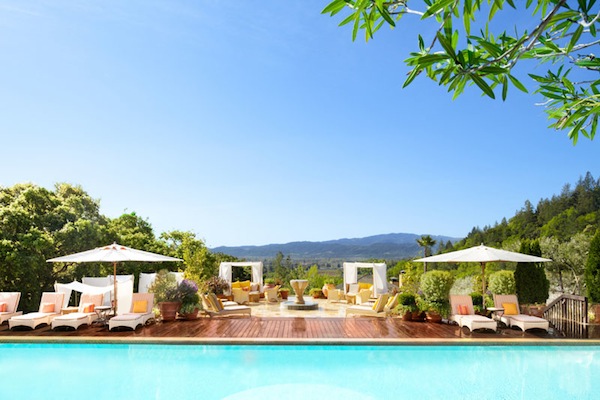 Coachella has come and gone, so naturally we're looking forward to the next music festival. And while Napa Valley is normally associated with its vineyards and hoity toity vibes, its annual Bottle Rock Festival is bringing some rock, soul and blues to the table.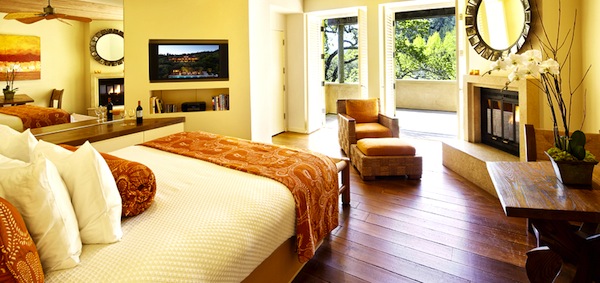 One resort, Auberge du Soleil, is welcoming the newcomers and friendly faces with its own Bottle Rock inspired menu to get you in the sprite all weekend long (Bottle Rock is May  9-12, 2013).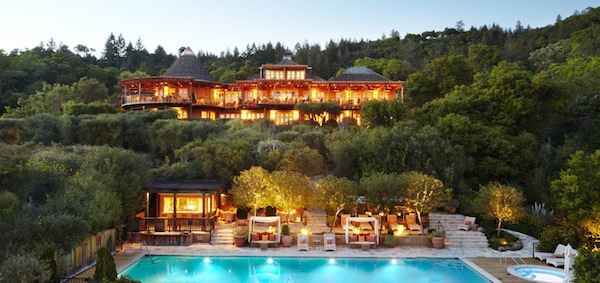 Some of the delicious cocktails include:
Auberge Bottle-Rocking Rhubarb – Fresh Rhubarb, Bulliet Bourbon, Grand Mariner, Cynar, Rhubarb Bitters
The Flaming Lips – Ketel One Vodka, Fresh Jalapeno, Dr. Loosen Riesling-Kabinett, Veev Açaí, FreshLime Juice
Cake – Absolut Vanilla Vodka, Baileys Irish Cream, Grappi Chocolate Grappa Liqueur, Kahlua
Alabama Shakes – Southern Comfort, Bacardi Coconut Rum, Pineapple Juice, Pomm Juice
The Wallflowers – Domaine Carneros Rosé Brut Sparkling Wine, Saint Germain Elderflower Liqueur, Damrak Gin.   Garnished with edible flowers
The Whiskey Sisters – Gentleman Jack Rare Tennessee Whiskey, BelloCello-OrangeCello di Sonoma, Sugar Rim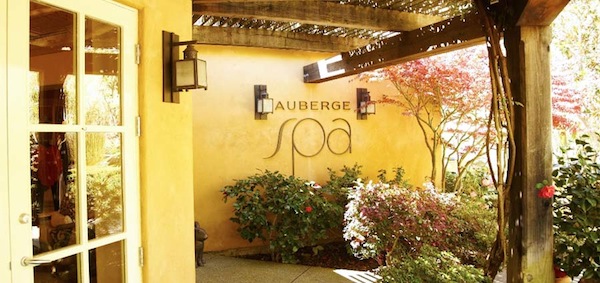 If you plan on splitting your time between the festival and resort, relax in one of Auberge du Soleil's guest rooms, suites and maisons, fitted with Italian linens and custom made Soleil ammenities before escaping to their award-winning spa or plunging into their crystalline pool.
To learn more, visit www.aubergedusoleil.com.