Holiday events are magical at Montage. Don't believe us? Check it out yourself. With crystal blue waters around every corner and pristine beaches within walking distance from your room, it's no wonder why the resort sets the stage for a pacific-inspired winter wonderland.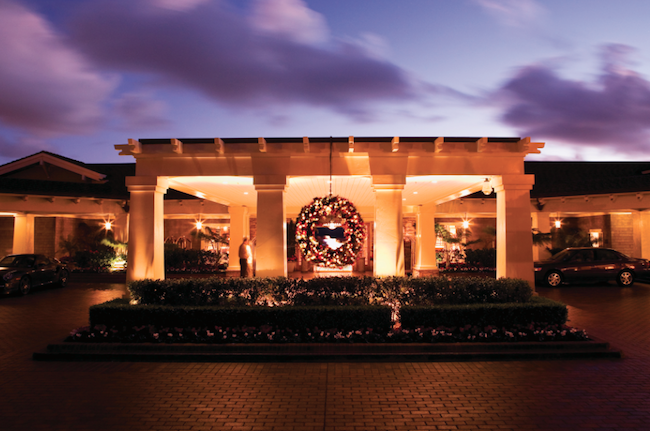 From the outstanding fare, handcrafted by innovative chefs to spectacular seasonal events showcasing the best of a Southern California Christmas, Montage offers a bevy of options for any couple or family looking to spice up the holidays.
Montage Laguna Beach dishes up decadent morsels for holiday feasts, including a menu of eggnog tastings (Montage offers an array of choices) and cookie making classes for the young and the young at heart.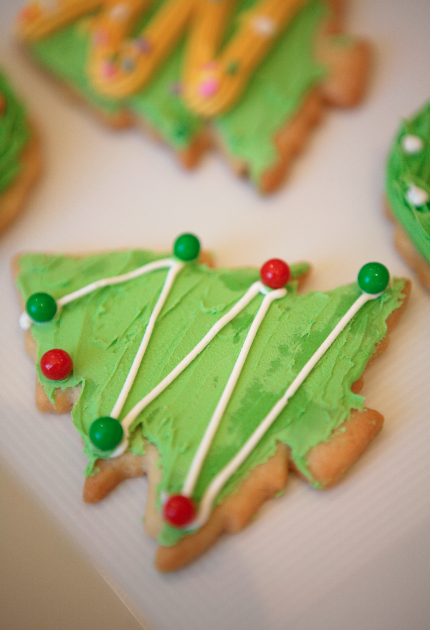 For more kid-friendly programs, consider Montage's holiday edition of Paintbox (5-12 year olds) and Paintbox Petite (2-5 year olds). The programs include a smorgasbord of holiday madness for children including:
Santa Claus tuck-ins
Holiday stocking deliveries
Hanukkah menorah lighting festivities
Montage doesn't stop there as they host the annual tree lighting ceremony featuring real snow, attended by hundreds of guests ringing in the holiday cheer and rounding out the year.
And if you need to unwind from the holiday stress, escape to Spa Montage, a full-service spa that provides the perfect pampering experience for that R-N-R you've asked Santa for.
Nightly rates start at $595.
To learn more, visit www.montagelagunabeach.com or call 866.271.6953.
Photos: Courtesy of Montage Laguna Beach