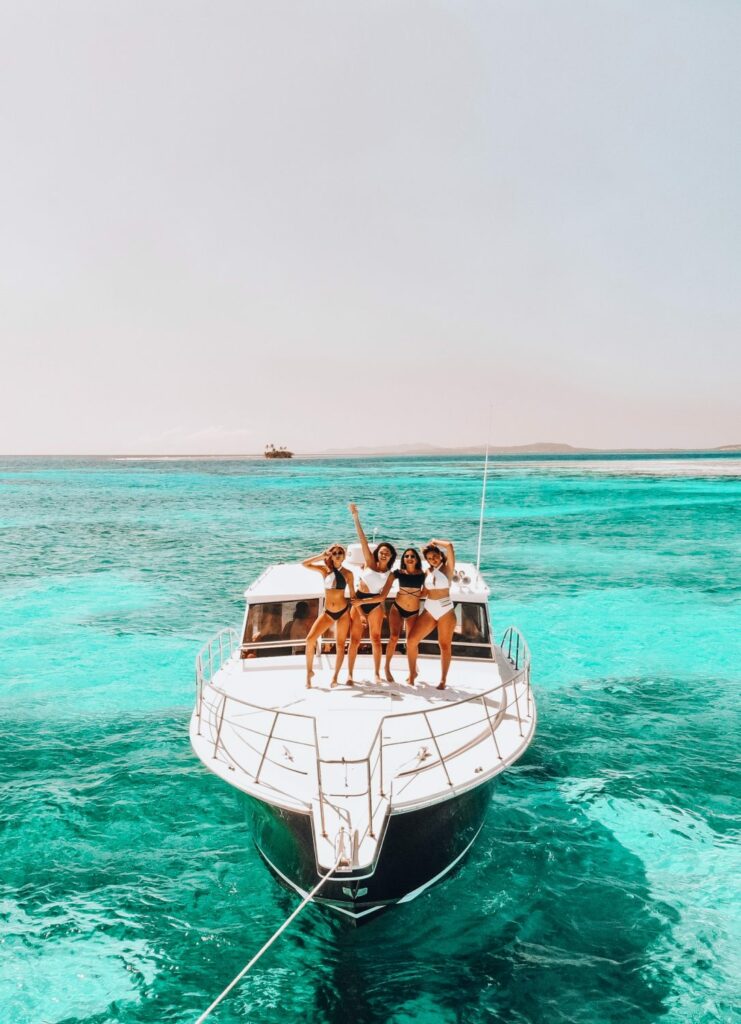 AGL Yacht Sales is a yacht brokerage located in San Diego and owned by Leilani Wales, a Certified Professional Yacht Broker, and her husband Mike Wales. Even during days of social distancing, AGL Yacht Sales is helping buyers and sellers ensure their transaction goes smoothly and is a pleasurable experience.
For clients who are shopping for a boat, with any vessel they have on their listings, AGL provides up-to-date imagery and real-time virtual walkthroughs available via Facetime, Skype or WhatsApp. The team can handle many things remotely, especially if they are already familiar with the details of the boat like the class status, survey status, maintenance records, hours on the engines, where the vessel has been and overall condition, and so on. For anyone considering buying or selling a boat, AGL can arrange an informational video conference via Zoom.
AGL Yacht Sales has access to a large selection of new and pre-cruised sailboats and powerboats, including, but not limited to, Jeanneau, Beneteau, Bavaria, Island Packet, Catana, Bali, Hunter, Grand Soleil, Pardo, Elan, Prestige, Tiara, Princess, Carver and more, in all sizes and price ranges. AGL Yacht Sales has access to a national database of available yachts and will find a yacht that meets your requirements, help you finance it, and help you navigate the entire buying process.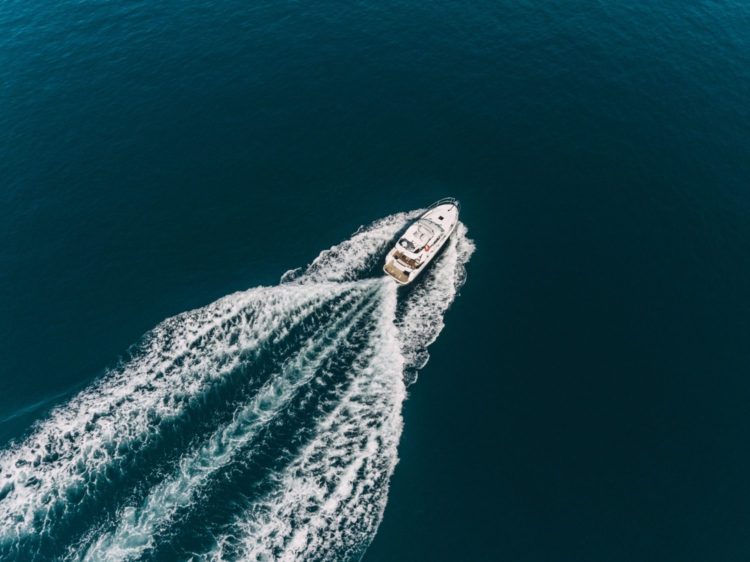 Meet the Team
Leilani Ann Wales, CPYB, is a licensed, bonded and Certified Professional Yacht Broker with more than 15 years of experience in the yacht brokerage industry. Her principal office is in San Diego and she has represented buyers and sellers of a variety of cruisers, sailboats, motor yachts, trawlers and catamarans. She is also an active member of California Yacht Brokers Association, San Diego Power Squadron, San Diego Yacht Professionals and the Coronado Cays Yacht Club, among others.
Mike Wales is an attorney, former judge and long-time Southern California boater. He is an active member of Coronado Cays Yacht Club, California Yacht Brokers Associated and the San Diego Sail and Power Squadron. He also holds multiple American Sailing Association Certifications and is a frequent author and speaker on topics of interest to Southern California boaters.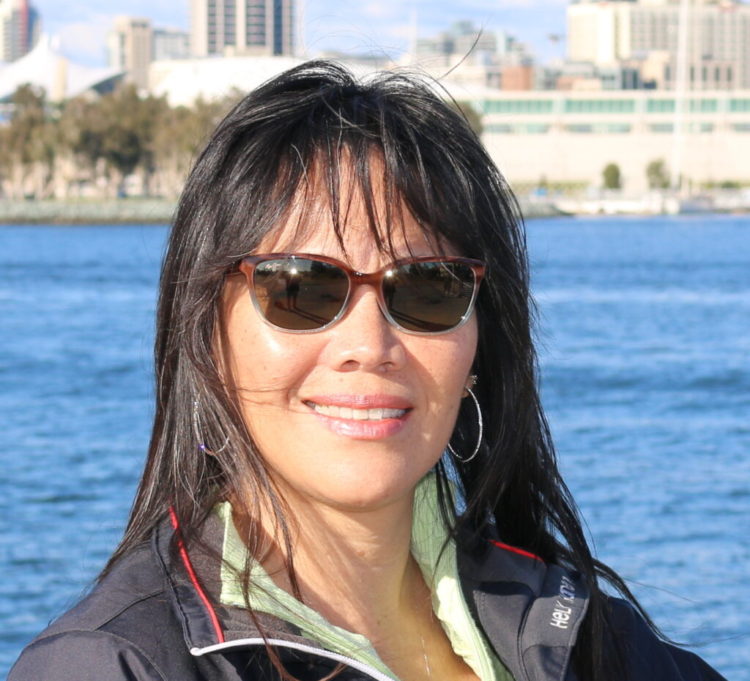 Contact
Leilani, 360.621.4682, leilani@aglyachtsales.com
Mike, 480.250.5651, mike@aglyachtsales.com
For more information, visit aglyachtsales.com. Happy boating!