Located just steps from Union Square in San Francisco, and in the heart of the city's theater district, the four-star Hotel Monaco debuts a whimsical and bold design that incorporates a sense of discovery and imagination stitched together with the sophistication for which the Monaco is best known.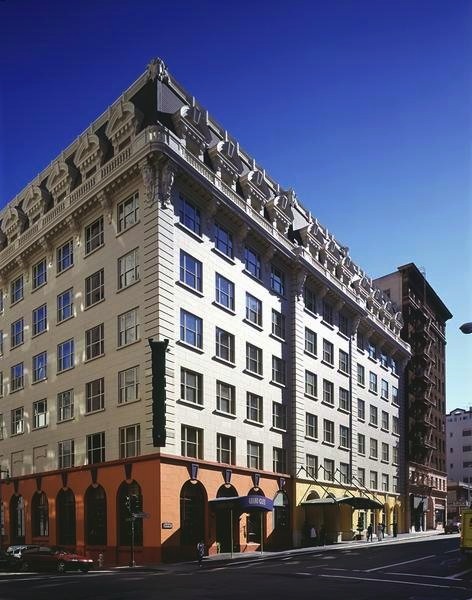 Inspired by the brand's founder, Bill Kimpton, the hotel welcomes its guests in a playful new look, featuring an eclectic retreat of contemporary designs from Andrea Dawson Designs, Inc.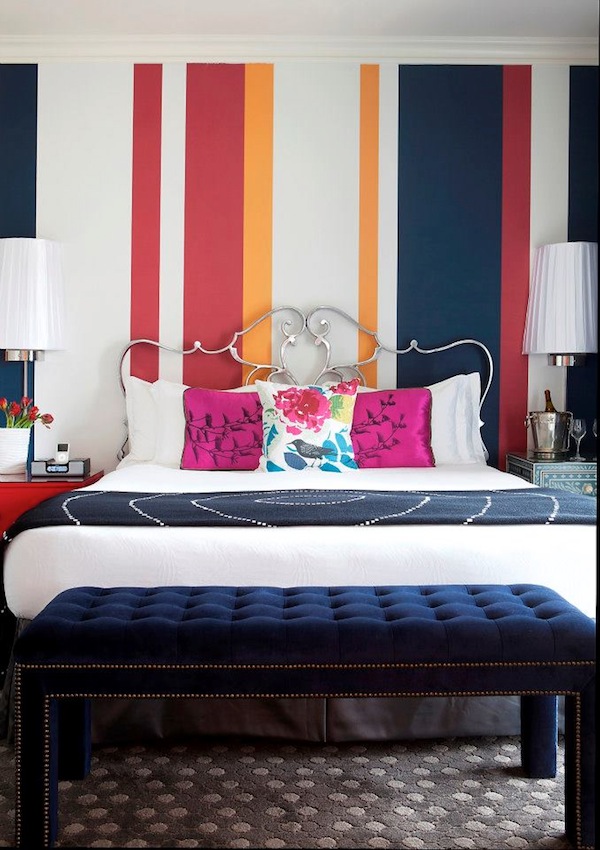 "Today's modern traveler isn't just looking for a stylish place to stay when they are visiting another city," says Monaco General Manager Jason Stone.  "We really set out to create not just a sophisticated, new design but an all-encompassing experience that truly resonates with our guests and that makes them feel inspired and at home. Our landmark hotel really captures the essence and vibrancy of our city and the imagination of our guests."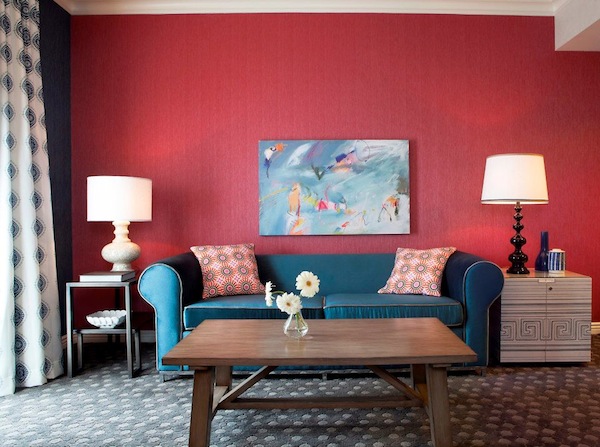 The hotel's 201 guest rooms in the historic building boasts a variety of elements from all corners of the globe, creating a kaleidoscope of color and international panache. Guest rooms feature elaborate French Art Nouveau headboards and luxurious silk pillows, setting the stage for an experience to remember. Beautifully understated linen drapery bordered with a traditional Indian block print motif complement the room's bold graphic of laser-cut striped wallpaper and trompe-l'oeil cabinetry.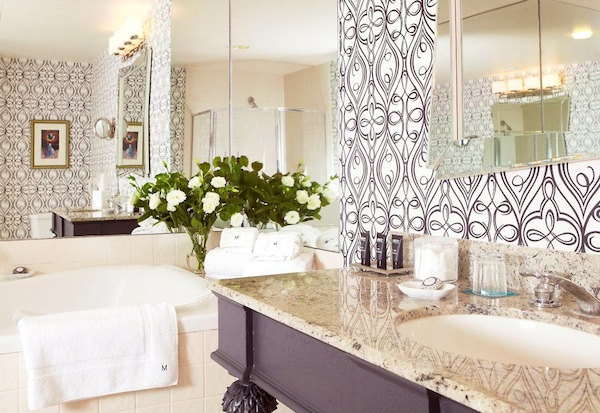 On top of the new luxe-accomadations, Hotel Monaco features an on-site fitness center and spa, which includes a steam room, sauna and Jacuzzi. The Monaco also provides more than 7,000 square-feet of meeting and event space perfect for any occasion — glamorous weddings, elegant social events or corporate meetings. overnight shoeshine, valet/laundry, 24-hour room service, and in-room massage are also available at the hotel.
To learn more, visit www.monaco-sf.com.