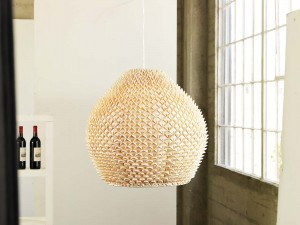 west elm is one of my all-time favorite furniture stores. I used to spend a lot of time looking through their catalog and wishing they would open a location in Scottsdale. Well, I don't know if it was all my wishing, but they did open a great location in Scottsdale Quarter just a couple of months ago.
This Saturday (June 20th) at the Scottsdale west elm store at the Scottsdale Quarter the store is hosting a fall Design Event. The event will take place prior to opening, from 9 – 11 a.m. At the event, the in-store team will talk guests through fall design tips and show the new pre-fall assortment. This is a rare time to see what's new for fall and to get tips form the pros.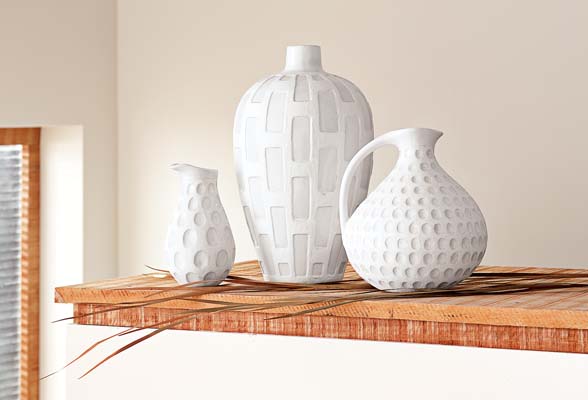 Customers who are interested should call their local store (480.948.3722) for details and to RSVP. They can find the store nearest them at http://www.westelm.com/online/store/StoreDetailsView?storeId=17001&langId=-1&catalogId=17002&viewSetCode=E&storeInfoId=986&page=storeDetails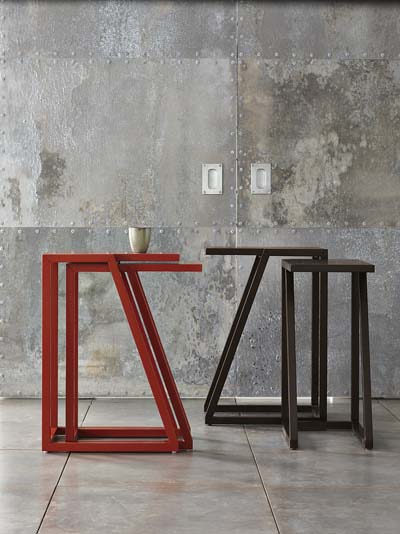 Plus, everyone who attends the class will receive 10 percent off all any purchases made that day. So, if you had something in mind that you were going to but at west elm, you might as well get the savings and learn something too!
PS – all the pictures here are a sneak peak of what the fall collection look like! Nice stuff!