Everyone should have the ability to personalize his or her own coveted living space. And that is just what Scottsdale-based Inspiring Builders, the premier developer for home construction and remodeling, makes possible with its flawless, high-quality work and unmatched low prices.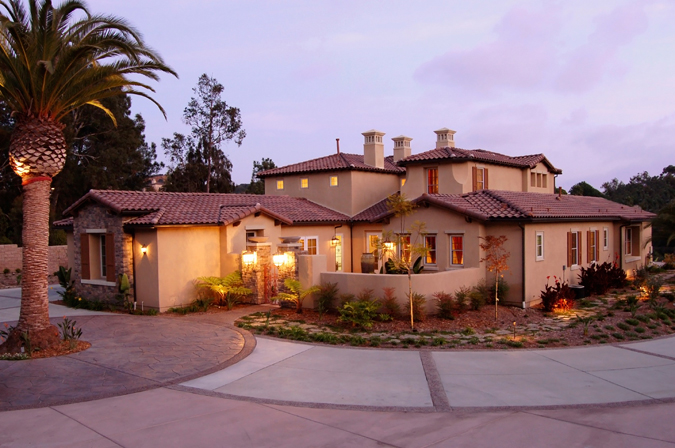 Changing hundreds of Valley homeowners' ways of living since the early 90's, it's no question owner Eric Raskin's accomplished team has more than enough experience, as well as a broad range of residential services. Raskin and team have brought home healing to Valley residents in the form of complete custom home building, renovations and additions to baths, kitchens, hardscapes and pools.
Needless to say, Inspiring Builders is the whole package, as it also owns a custom cabinet and pool company started in 1996. But what Inspiring Builders is most proud of (and quite possibly where they got their name) is its unique "Green Standard." The skillful team creates stunning homes and additions that will preserve our environment with the added bonus of cutting energy and maintenance costs for the owner. For one, the builders use high standard R factor on insulations throughout the walls and ceilings, helping to preserve energy. They also work with solar companies to build their homes and pools, as well as utilize green paints, carpets, wood floors, copper water systems and other green products.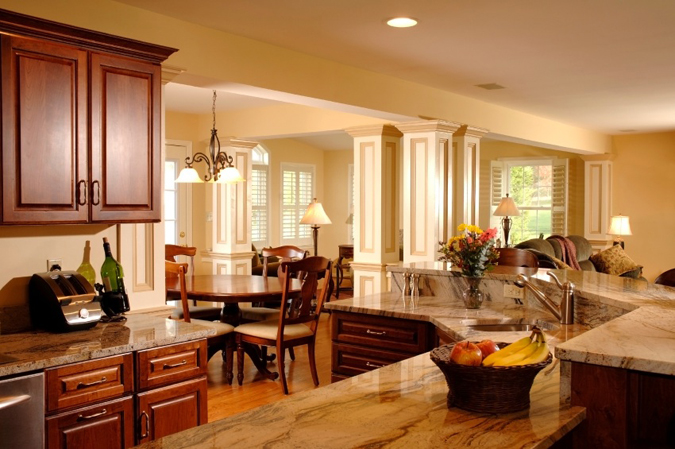 Inspiring Builders is fully licensed, bonded and insured with a plethora of gorgeous portfolio masterpieces. The company started out as a commercial builder in Canada. With a current background in high-end spec building, the company has become a comprehensive and all-inclusive homebuilder and renovation business.
Inspiring Builders strives to create living environments that are "more casual, technological and engaging by marrying the artificial and natural." They aim to construct pieces and homes that "stimulate and inspire" families while also incorporating its vital green standards into every phase of building.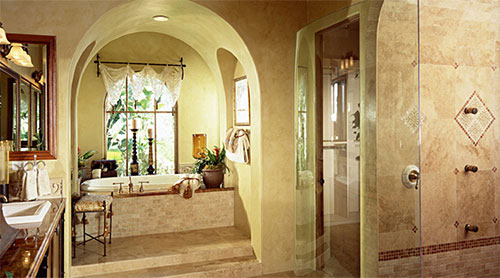 "So we commit to -maybe even obsess over – ensuring the customer's quality. We promise and we strive to live up to that promise every single day, with every single customer. We know how costly it can be if a project falls short of our standards and yours. That's why we build them to the highest standards we can possibly achieve. And we maintain control of our work all through the job site. It simply wouldn't make sense to leave any part of the process to chance or to outsiders," Inspiring Builders.
Inspiring Builders
15029 N. Thompson Peak Pkwy, Ste B111-538
Scottsdale, AZ. 85260
602-550-6164
info@inspiringbuilders.com
www.inspiringbuilders.com