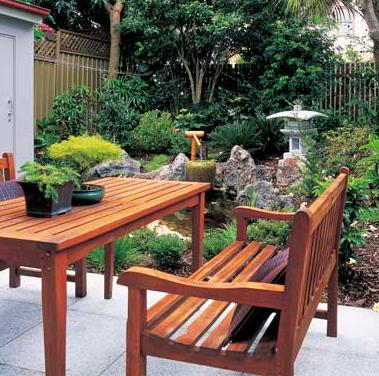 Ever wonder why you buy that perfect outdoor teak furniture it immediately loses that shiny, buttery look due to the extreme Arizona sun? We all seem to buy the best looking furniture, but then give it a few months and that look is gone forever. I had this happen to my tables and chairs and a lovely teak toy box I bought for outside to store my sons toys. It all looked like it was going to the dump, until everything changed last week.
I was ready to look at buying new furniture this year, or at least getting the old faded stuff out of my yard, but then I heard of a place called Tom's Touch Up. They not only restore outdoor furniture that has been sun damaged, but they also clean up wood doors, gates and any other woods that may have been damaged by the elements. I used this service on my outdoor furniture and it looks better than the day I bought it. They filled in any chips in the wood, sanded it, polished it and stained it. I was surprised and pleased with how hard they worked to make my furniture perfect and to make their customer happy. I ended up saving thousands by not having to buy new furniture, which I thought was the only solution.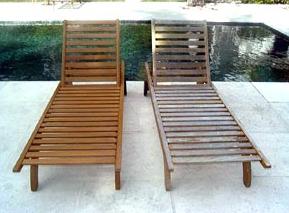 Take it from me;  if you get your teak furniture protected or refinished by professionals, you will be very please and are saving a lot in the long run. I know this firsthand.
I am sure everyone faces this problem in Arizona, so I can only say one thing: call Tom's Touch Up at 602.469.1962. Trust me, you won't be disappointed. Make your back yard look great for the Spring!
-Michael S. Dee
President and Publisher