We really love this home designed by Peter Magee/Magee Custom. Its on the market right now for $4,775,000.
This 7,500-sq.-ft. home is spectacularly designed and located in Desert Mountain.
Take a tour through some of these pictures and see for yourself.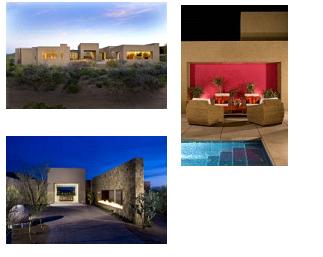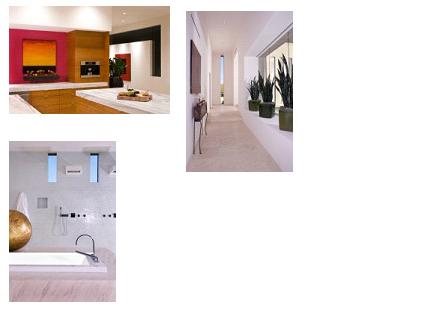 Contact Peter Magee at 480.488.0090, info@mageecustomhomes.com or visit www.mageecustomhomes.com.