This week, top-producing real estate sales consultant Jarrod Kinman of The Jason Mitchell Group explains to create an impact in home sales.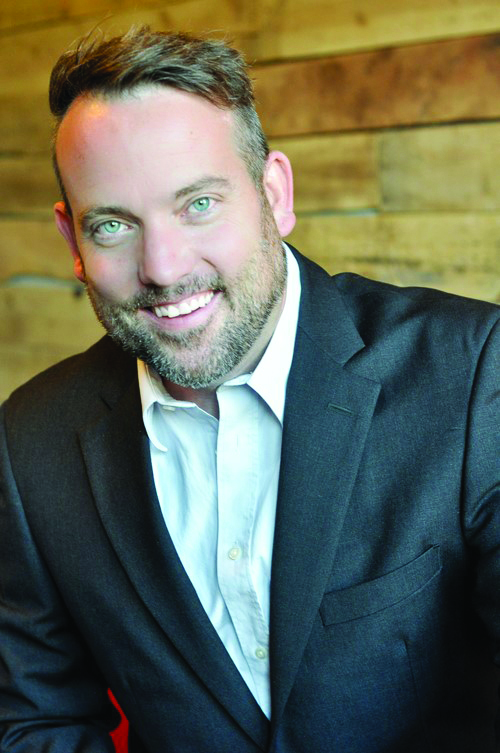 Did you know that there are over 14,800 homes actively for sale in the Phoenix metro area today?  If you've thought of selling, you might wonder "How in the world will my home stand out from the rest?"  You've spent 5, 10, 15 years paying down a mortgage. You stand to net quite a bit of money, and you want to maximize the cash put in your pocket. Selling for the highest price possible in a reasonable amount of time is the goal.  Here are three goals on creating IMPACT and BUZZ for your upcoming home sale.
Confidence
Sure of your data, sure of your facts, and powerful in your ability. With over $260 million in closed sales so far in 2018, the Jason Mitchell Group is masterful in their market knowledge. More experience results in smoother transactions and a clearly defined marketing strategy. When we accept a listing we spend hours combing through tax records, house upgrades, comparing photos and features. We prep the home together in a particular way because our hundreds of sales tells us to do so. Mastery from experience.
Creativity
Every home has a story, tell it!  Paint the picture of what life will be like. Brag about your homes best features in a creative way. Custom video shoots, marketing campaigns… we've held music concerts at our Open Houses and we network with hundreds of Professional Athlete's to pair them with the perfect home. We capture attention because we do things that create a buzz about the home. More eyes seeing your home mean more offers and greater gains.
Class
Present your home with class. Have the very best quality marketing.  This takes time and money. We will compile and invest in a world class presentation from marketing brochures, to aerial footage, architectural photography, staging and professional videography. Our free concierge services handle all the details. More buyers will visit a beautiful home in person and higher offers will be made when fine details are highlighted and quality abounds.
If you'd like to grab a coffee and discuss creating the most impact for your home sale, give me a call.  But have your list of songs ready so we can have some fun at the open house concert!  – Jarrod Kinman 623-399-3422 | jkinman@mitchellgroupaz.com  |
One of the Mitchell Group's top professionals Jarrod has been awarded the President's Club designation for his sales excellence. His extensive background in music, photography and video production are exceptional tools he uses and employs regularly for his clients.