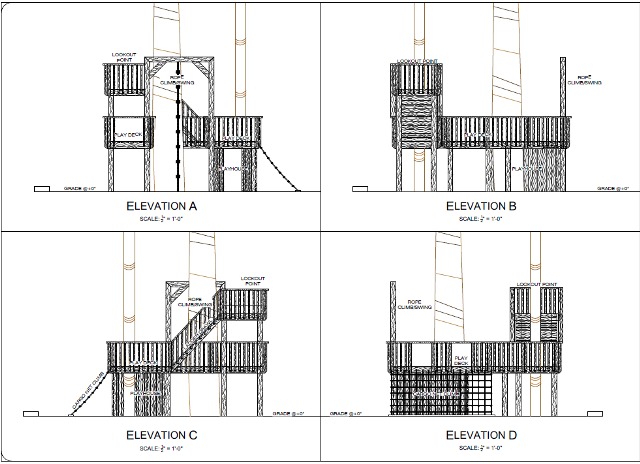 Valley design and build pros are coming together for a very important mission in Haiti. A group of 17 people, lead by Nora Johnson (designer at Scottsdale's Est Est Interior Design) and Mike Dudley (president at M.S. Dudley Development, LLC), will be traveling to Haiti this winter on a mission to aid the children of Rivers Of Hope, an orphanage located in a small mountain community in Haiti. Currently, Rivers Of Hope lacks an outside play area. During a previous trip to visit this orphanage, the idea of using industry talents to give back was sparked, and the dream of building these deserving children a safe playground is becoming a reality.
Plans and engineering have been donated by local the landscape architect company, Creative Environments Inc., who will also be traveling with Johnson and Dudley. The outside play area will create community for these children, encourage physical activity and wellness, build confidence, grow imagination, and promote emotional friendships and bonding. The plans for the playground have been engineered to use local resources, like wood, rope, tires, hardware and chain, in order to also help in the creation of revenue for the small community.
To help support this noble cause, join in a fundraiser at The Villas at Barker Park (3414 N. 40th St. in Phoenix) on Sept. 28 from 6 to 8 p.m. (Aaron Genova and Cal Detwiler from Genova Detwiler are the custom builders and The Empire Group is the developer.)
Learn about the playground project and view the new model homes while enjoying cocktails and small bites.
Follow their journey and learn ways to donate here.