This holiday season, The Container Store has brought back their annual, celebrated collection of gift wraps, ribbons, totes, tags and more for Gift Wrap Wonderland.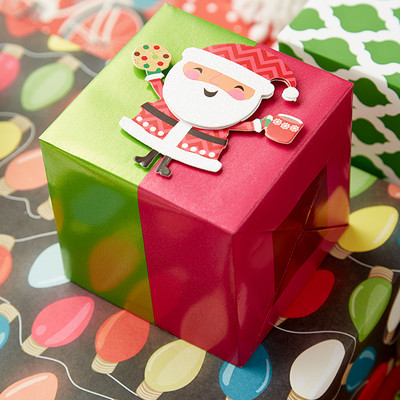 This expansive gift wrap collection is only available at The Container Store and is curated from artisans and artists around the world with every unique style and taste in mind. Customers can find all types of holiday gift wrap from modern and minimal to elaborate and elegant; it will definitely be your one-stop-shop for holiday wrapping this season.
Aisles within the store are arranged by theme, so that they are easy to shop and customers can complete their packages and find all the ribbons, bows, tags and totes that they need.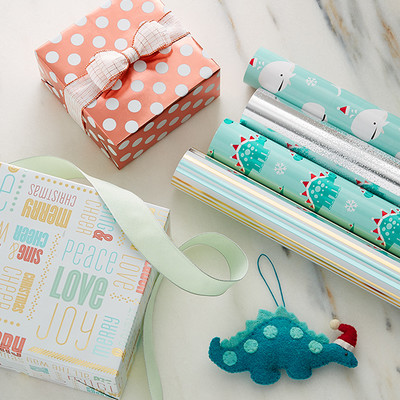 The Container Store also will hold in-store demos throughout the season to help shoppers simplify their holiday wrapping, no matter how elaborate it may be. November 5 through December 18, stores will host gift wrap and bow demonstrations every Saturday and Sunday at both 1 p.m. and 3 p.m. During these demos, store Gift Wrap Stylists will show attendees how to wrap a perfect package and tie a beautiful bow. There will also be a chance to win a Gift Wrap Wonderland surprise!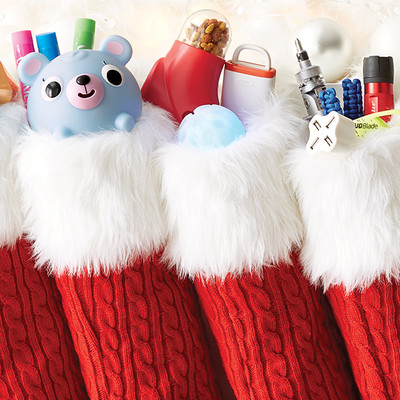 For more information on The Container Store and their Gift Wrap Wonderland, visit www.containerstore.com.