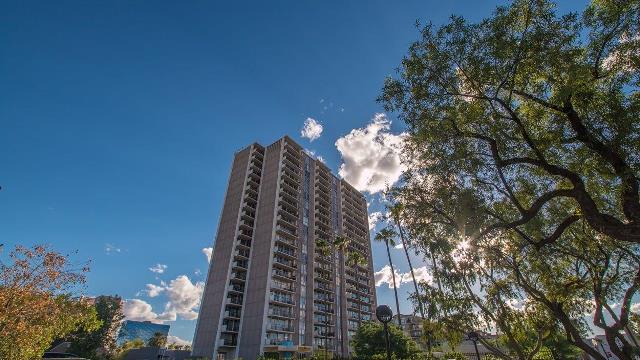 The Midtown Neighborhood Association is proud to announce the Fifth Annual Midtown Urban Living Tour to be held Saturday, Nov. 4, from 11 a.m. to 5 p.m.
During the self-guided tour, participants will have exclusive access to explore unique buildings across Midtown Phoenix, like the award-winning Artisan Lofts on Central; the historic Villa Del Coronado (most sought after and unique co-op communities in Phoenix); the 22-story Regency on Central (pictured, one of the first high-rises in the area); and Chateau de Ville, built in classic New Orleans-style in 1965. Phoenix Towers will be well-celebrated on the tour, which coincides with the building's 60-year anniversary. Built with a modern design in 1957, Phoenix Towers still stands as a beautiful part of history as the first high-rise residential building in all of Arizona.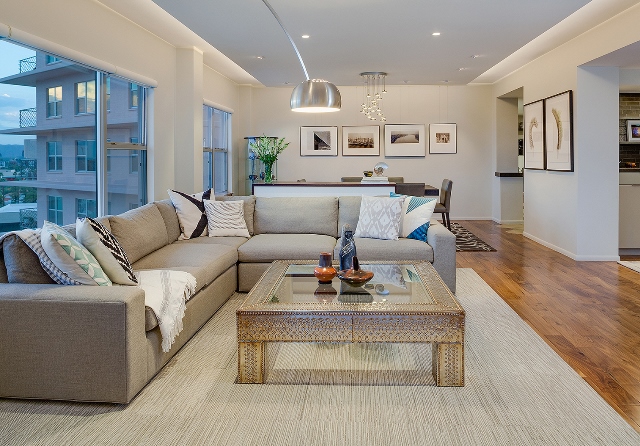 Tour-goers will even get a chance to be among the first to explore the newly developed midtown residences, The Muse, one of the newest and most vibrant apartment communities in Phoenix, and The Edison, a brand new 110 unit development located in the heart of Midtown Phoenix.
Free trolleys will run from 11 a.m. to 5 p.m. to give tour-goers easy access to each of the buildings. Tickets cost $15 online; $20 day of event. Tickets are available here.