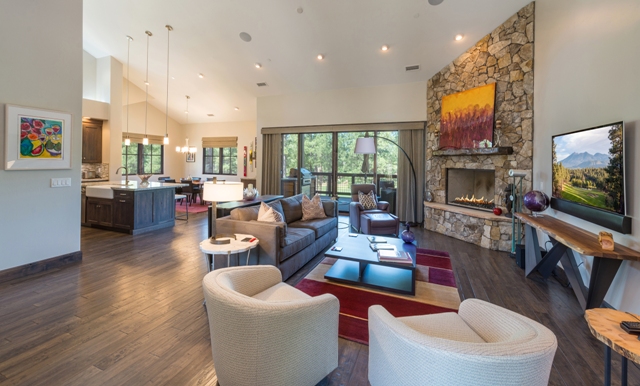 Pine Canyon in Flagstaff will host a fall home tour that will bring together luxury homes and local artists during the weekend of Sept. 22-23, while also celebrating the start of the new season.
The two-day event is open to the public and will allow visitors to tour a series of exclusive homes in the private golf course community.  The homes will be open for tours from 1 to 3 p.m.
Visitors will have the opportunity to enjoy hot apple cider, appetizers and warm sweets while touring the homes and viewing original artwork by up to 12 featured artists from the Artists' Coalition of Flagstaff. Anyone who plans to attend is asked to RSVP by Sept. 14 at 928.779.5700 or info@pinecanyon.net.