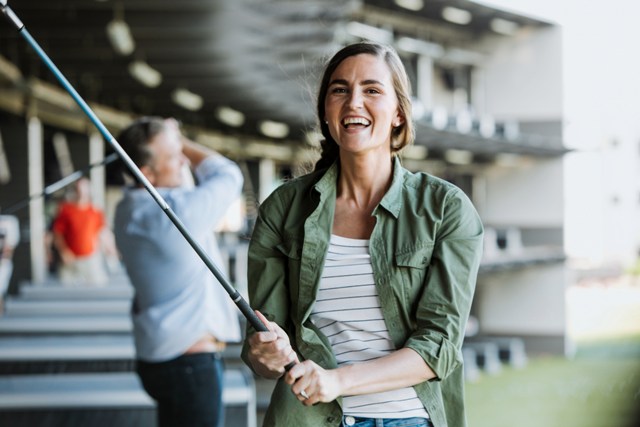 National Golf Day is coming up on Wednesday, May 1. To celebrate, Topgolf is offering free golf lessons to anyone who walks through its doors.
These special Topgolf Coach classes – taking place at 4:30 p.m., 5:30 p.m. and 6:30 p.m. – are tailored to teach all skill levels the fundamentals of the game in a relaxed and social setting.
Guests who register for a complimentary Topgolf Coach class on May 1 will receive a 60-minute instruction from a golf professional, along with a coupon for 50 percent off their next group class.
These energetic, beginner-friendly 60-minute classes are built around a variety of drills to improve body motions and make each individual's golf swing intuitive and free-flowing.
There are Topgolf locations in Gilbert, Scottsdale, Glendale and Tucson.