Living in Arizona has its perks: the best winter weather in the nation, beautiful watercolor-esque sunsets, the ability to wear sandals year round… and so on and so forth. However, as much as we appreciate the weather that the rest of country always seems to be so "envious" of (oh by the way, I don't think monsoon season counts as a "dry heat"), it can also be our biggest fashion enemy.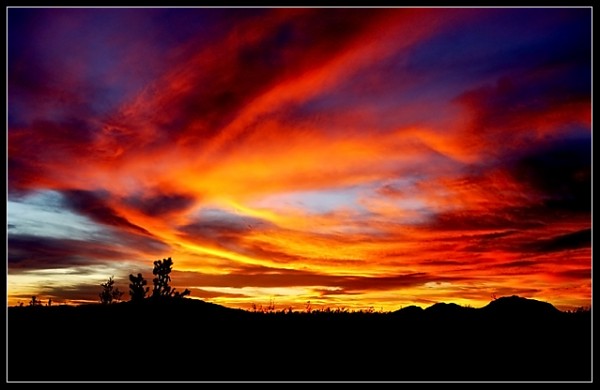 Photo
When everyone else is getting ready for fall with their layers and outwear, you are probably trying to figure out how to incorporate your spring and summer wardrobe with your fall wardrobe until October when the weather finally cools down.
Well, thanks to the "Ask A Stylist" section of one of our favorite websites Who What Wear … we have an answer. Check out some fall trends you can wear now (and for us Arizonians will keep us cool until winter):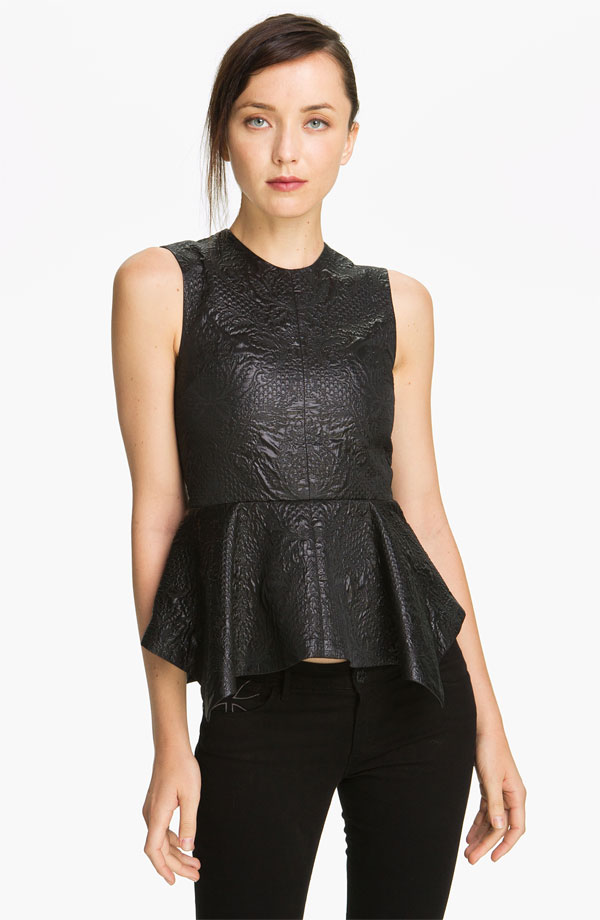 Elizabeth and James At Nordstrom
Understanding how to transition your wardrobe between seasons is important for a number of reasons—for example: a splurge can be justified because you'll get more wear out of an item—and I'm excited you want to master this skill. While some trends definitely require cooler temperatures to try, there are key pieces you can wear now. First and foremost, you need some peplums in your life (yes, spring's key silhouette is still super strong for fall). A sleeveless or short-sleeve blouse with a peplum and a pretty print are lightweight enough for summer's sweltering days and will look cute under a cropped jacket later in the year. Wear your top with a leather pencil skirt or mini and you'll be hitting on another major trend: leather (it will be everywhere come autumn). Just be sure to style your skirt and peplum top with strappy sandals to keep the overall look light. For a more work-appropriate option, try a peplum top with trousers in neutral colors paired with one bright accessory like a bold belt or simple pump. You could even add a statement brooch, if you like, which also references another big trend for fall: ornate, stone-embellished, bejeweled pieces. If you're not a brooch person, you can always go for a fabulous ring instead; something bright would look lovely with a floral peplum dress. My final transitional suggestion is a simple, sleeveless peplum cocktail frock in a deep navy blue. It's more interesting than black and would look amazing with a strappy platform now and with tights, ankle boots, and an oxblood-colored jacket in a few months.