We all have that list, the one that we keep mentally, on a Pinterest board, or in a notebook—the must-have list—all of the items we come by while browsing the interwebs, turning pages in our favorite magazines, or on watching TV that we just have to have. This is our current list: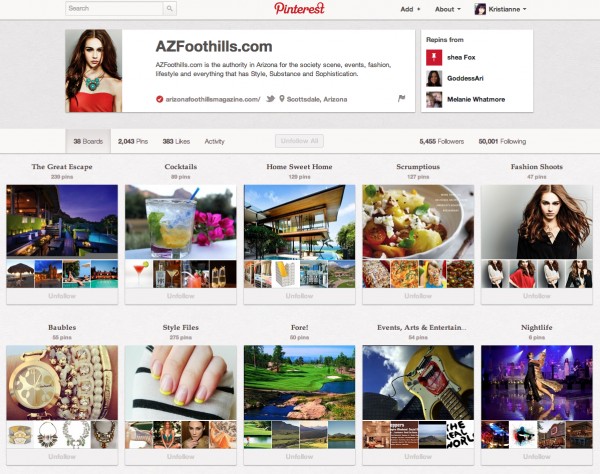 Ear Cuffs are a must for every fashionista, and they come in myriad of shapes, sizes, and styles.
L'Inde Le Palais, $334
This Emanuelle Bicocchi crystal flower ear cuff is beautiful and will look stunning with soft waves and an evening gown.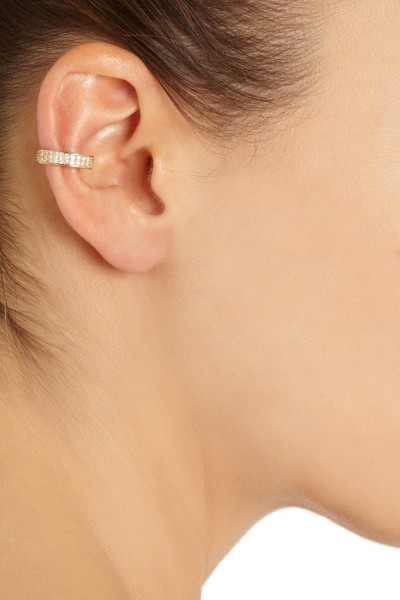 Net-A-Porter, $2,190
For something a bit simpler the Anita Ko 18-karat rose gold diamond ear cuff is the perfect everyday choice—from jeans to a ball gown.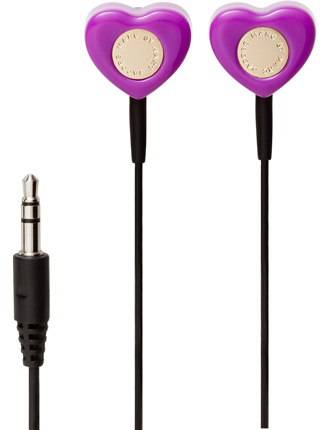 Saks Fifth Avenue, $35
Another ear accessory that we can't wait to get our hands on is a pair of designer ear buds.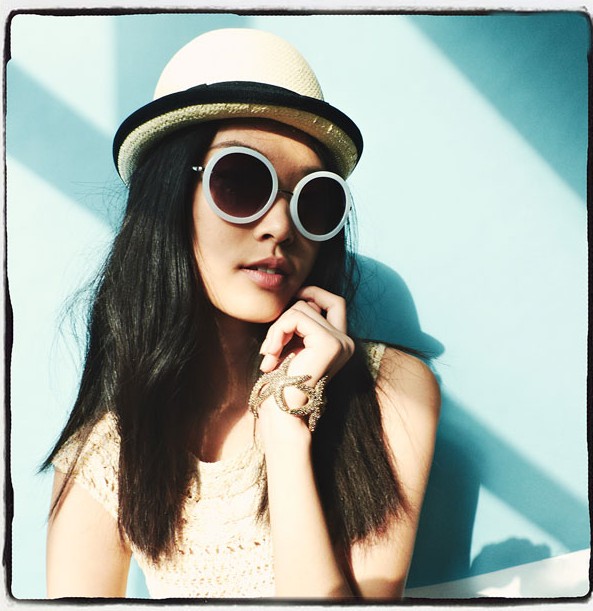 Tarnish at Nordstrom, $28
We are going to invest in both skincare and style by adding to our hat collection.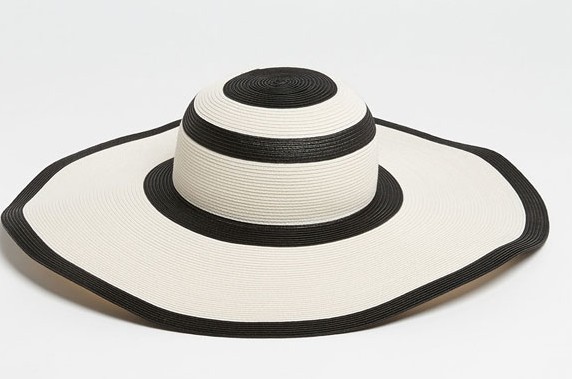 Nordstrom, $245
I think we found our perfect beach hat in this Sonia Rykiel striped sun hat!

Kate Spade, $75
We must some how get our hands on a pair of the nearly sold out pairs of Keds for Kate Spade.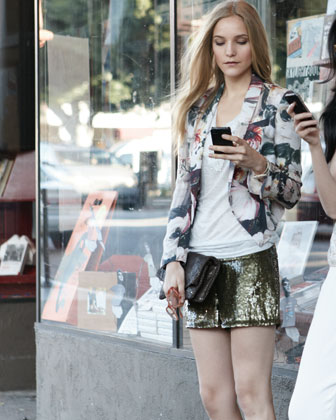 Haute Hippie at Neiman Marcus, $465
A beautiful floral print jacket is a must this season, and because floral is always in for spring you'll get good use out of it!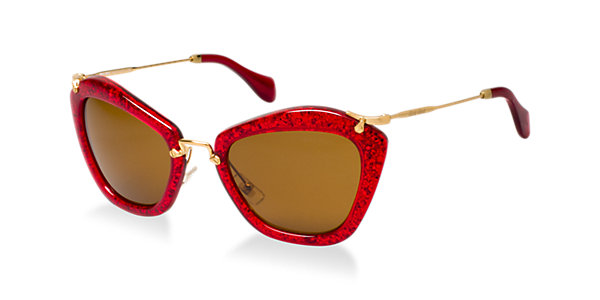 Sunglass Hut, $390
A flashy pair of sunglasses; much like this Miu Miu pair.
By Kristianne Young