Yesterday while on a photo shoot I was talking with one of our lovely models about blogging and what types of topics we like to blog about or where we get our ideas from.
Ironically after discussing it for awhile, and extolling the fact that I draw inspiration from the web and events that are happening locally….last night I experienced a bit of writers block. I had fully intended to share my thoughts on the best and worst looks from the People's Choice Awards… But let's face it PCA isn't exactly the Oscars, and this year I couldn't quite find any outfits that I flipped over except maybe that pretty white Marchesa on Lea Michelle or that gilded mini with the plunging back on Juilianne Hough… But two great outfits does not a blog make so instead I decided to focus on one of the top questions I am asked on a regular basis- what are your favorite drug store makeup brands?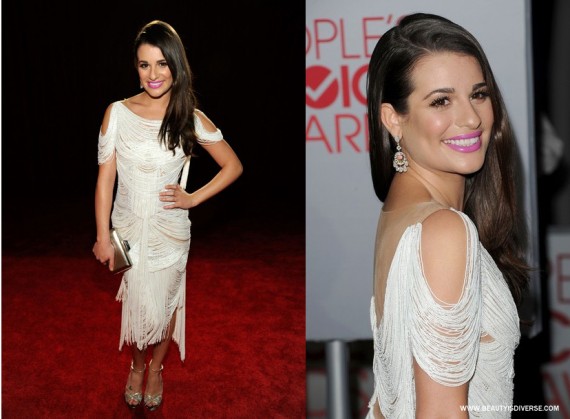 A loaded question as you can imagine but being the makeup addict that I am… I always have an arsenal of favorites….. That is if you can pry me away from the Nars counter…. Especially during a not to be missed event like this weekend (that starts today Jan 12 and goes through the 14th) when their National Artists are in town at Saks Fifth Avenue showing off all the latest and greatest …. along with a free Illuminator gift with every $100 purchase…. okay, I am obsessed!
But if you are like a couple of my friends that wouldn't dream of going beyond the drug store counter for makeup let's start with that one item that most women say they would take with them if they were stranded on a desert island- mascara. On the job I tend to defer to my beloved Great Lash for it's stay put formula but over the last few years I have found a few others that I can't live without. Cover Girl Lash Blast in the orange tube is my goof proof product for fabulous thick lashes that don't flake, smudge or run all day but washes off easily with cleanser or eye makeup remover. And L'Oreal Paris Voluminous Mascara which also does a bang up job of making lashes look defined and full.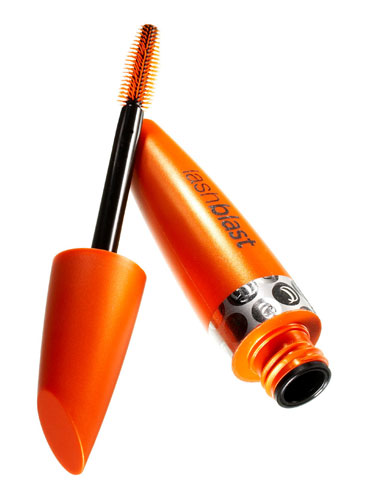 For a super sexy pucker L'Oreal Paris Colour Riche Lipstick in British Red gives you that Madonna in the "Vogue" video kind of sultry look. And that imprinted logo in the lipstick makes me feel like I spent a whole lot more than $9 on it.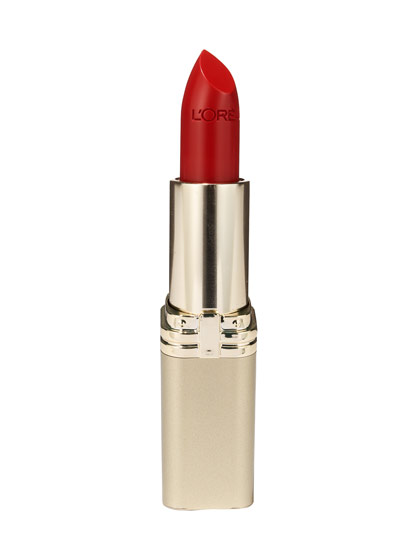 I've made no secret of the fact that I love cream blush but it's hard to find one in a mass brand that works as well as my department store brands except Maybelline Dream Mousse blush which glides on smoothly and leaves skin glowing, kind of like a "fresh from running through the fields" flush.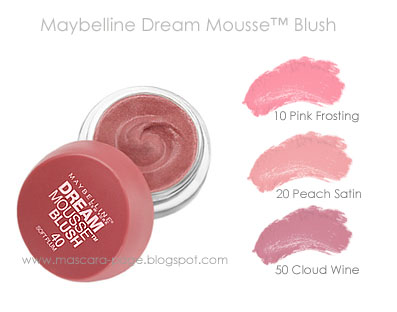 Of course finding a good inexpensive eye shadow that lasts all day is like finding a Botox free face in Hollywood. (Not that there's anything wrong with it) Revlon Color Stay 12 hour eye shadows actually go on smoothly and as promised won't budge all day. And Almay Intense I Color comes in pigment rich formulas that always look great!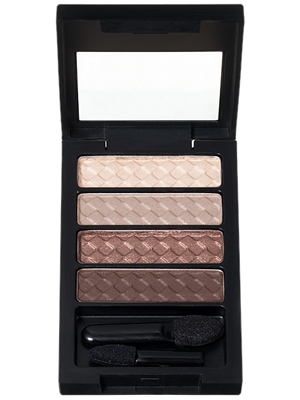 You can find all of these products at major drug store chains including Walgreens and CVS