It hard to really think about fall trends when the mercury is flaunting one hundred and twelve degrees but I figure now is the perfect time to start adding little bits of the season here and there. Why today I may just brush off my old vintage frame handbag and give it a spin with my sequestered summer wardrobe (referring to my six or less experiment that is.)
But if you are not feeling in the groove yet with falls latest offerings perhaps a little makeup update will ease you into the pending autumnal mood. Every fall it's usually the same old story with makeup trends, purples, greens and charcoals…and yes those are in there too but this season there is a decidedly different feeling to it all, one that is sparked with a mélange of sixties, seventies and some eighties inspirations.
Now don't get me wrong loves, it's not the time to drag out your tired old blue eye shadow and pencil from the eighth grade, rather this season gives license to some pretty daring shades that when worn correctly will definitely bring you out of your makeup doldrums. Try these five luscious looks to rev up your routine.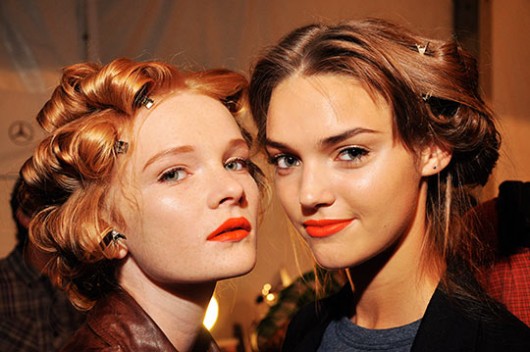 Lavender/Mauve Shadows – Instead of dark purples that for some end up looking more like a black eye than a regal sweep try a softer more muted tone of lavender or mauve. I love the Dior 5 Couleurs Eyeshadow Palette in Misty Mauve. With five gorgeous shades that vary icy pink beige to dusty mauve and muted plum this palette creates a subtle wash of tones that work well on any eye color.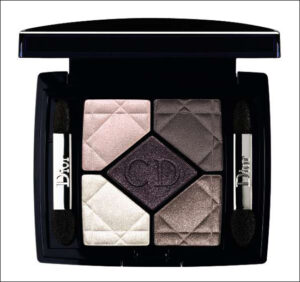 Tangerine Lips – Technically it's more like orangy-red but that wouldn't sound nearly as pretty now would it? Instead of pairing your pastel lavenders with pink lips a bright pop of warm red-orange can give your look a beautiful boost. Yves Saint Laurent Rouge Pure Shine Sheer Lipstick in Blood Orange is just bold enough but not over the top to look pretty in a Mad Men way.
Forest Green/Moss Shadows – Deep mossy greens lend a smoldering effect to the eye in a way that no pale or bright green can. Look for shades that have hints of gold to keep it sophisticated and for day pair it with a subtle rosy lip gloss that matches your lip color. Try Nars eyeshadow in Fuji.
Fuchsia Lips – Forget the glossy bright pink lip look of summer, this look is all about matte. First line lips fully with a pencil then dab on lipstick with your finger to create a matte look that won't feel too dry. Makeup Forever Rough Artist Intense in number 36 is a pretty and wearable shade.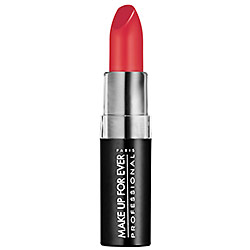 Browns with Pink or Burgundy – I suppose it's somewhat elementary that brown and pink make for one of the seasons more flattering combos. Try a deep smokey eye in chocolate brown paired with a pretty pink pout using Bobbi Brown shimmer lip gloss in Raspberry and you can't go wrong. For night try a paler shade of brown or tan on eyes coupled with a deep burgundy lip. A little outside of the box yes, but this look say confident and sexy like no other…Try Dolce & Gabanna lipstick in Amethyst.