Being a makeup junkie I can never get enough of a good product. So when cyber Monday comes around it's almost impossible for me to pass up an online deal on cosmetics. Though often I am adding to my own vast and oversized kit, I still love to give the gift of prettiness to some of my favorite people.
Of course I have my half a dozen lines that I am a diehard for, including Nars. I had the opportunity to be backstage with him during fashion week when I lived in NY and in those days you couldn't find the line at just every makeup counter…so before I returned to Phoenix I stocked up on as much as I could. And now even though my own makeup kit is ridiculously expansive every time a new palette or mini kit comes out from the brand I am there!
For the holiday season Nars has a lovely array of mini's that any glam girl on your shopping list would love!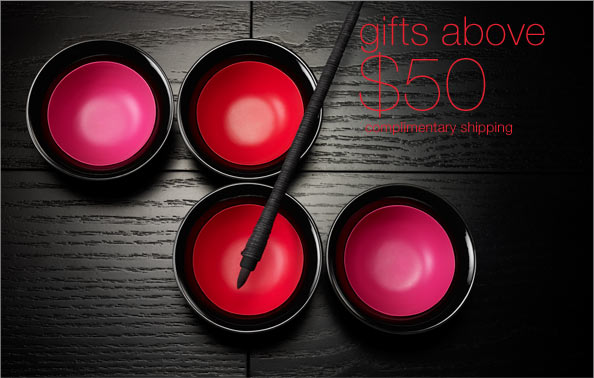 The Sweet Disposition Mini Multiple Set includes three of the top Nars multiple shades Orgasm, Luxor and Malibu or the Plein Ete' Mini Multiple set which contains Copa Cabana, Orgasm and South Beach so whatever your skin tone there's a set for you!
Or how about one of many lip gloss sets like the Crazy Heart Lip Gloss Coffret or the Three Piece Duo Gloss set or the regular Lip gloss set with five of the most popular shades Striptease, Orgasm, Bloodwork, Harlow and Triple X. Of course there is the amazing limited edition lipstick bento box set pictured above And if you order now Nars is offering free shipping on any order over $25. narscosmetics.com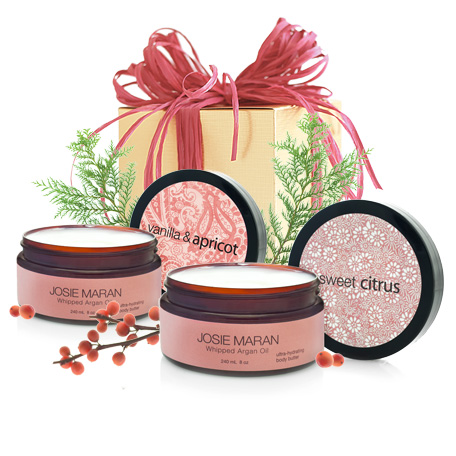 Or how about Josie Maran cosmetics for the eco girl in your life? JM recently launched a slew of new products like the Argan oil color sticks that can be used on the lips or cheeks, or how about the yummy smelling vanilla and apricot or citrus scented whipped argan oils. For cyber Monday Josie is offering 25% off and free shipping on orders of $75 or more. Josiemaran.com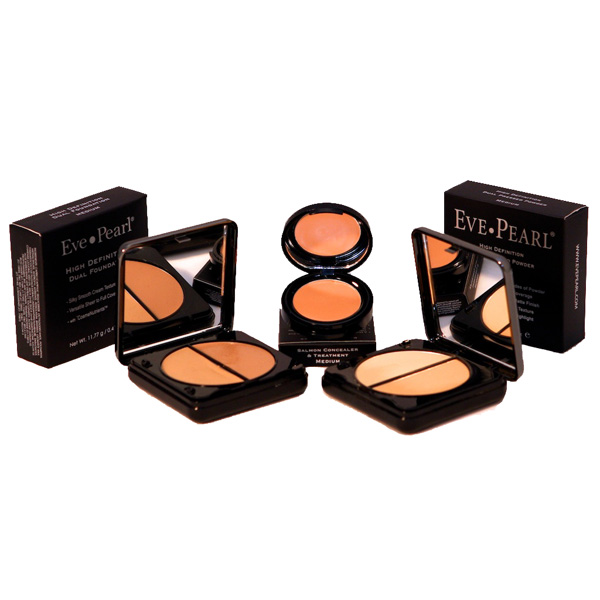 And last but not least, she may not be a household name but Eve Pearl is a masterful and Emmy winning makeup artist with some of the best products to transform you from reality to red carpet in a snap. Her specialty is shaving off years with makeup instead of surgery and until Monday evening you can score her products at a whopping 55% off. Check out her fabulous eyelashes and dark circle banishing concealers! Evepearl.com