Dos Gringos will turn into a musical powerhouse this Saturday, May 15 for the Ear Candy's first ever "Sounds Sweet" Benefit Concert. The event is in support of the Phoenix founded non-profit organization Ear Candy that aims to provide children with access to music education through in-school programs, after school programs, and beyond the classroom opportunities.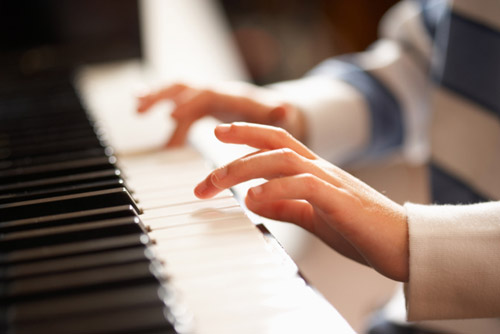 The all-day concert will feature five talented bands including Juicy Newt, Orphans, Jonathan Pierce, Hall 13, and Secrets We Keep. In between acts we will have two swim wear fashion shows sponsored by Triangles Swimwear. Dos Gringos will have a special array of candy themed drinks and shots offered throughout the event.
Cover charge for this fun filled day is only $3 and includes a chance to win a variety of raffle prizes with all proceeds benefiting Ear Candy. Kick off your summer with an amazing day filled with great food, people, drinks, and music…all for a great cause!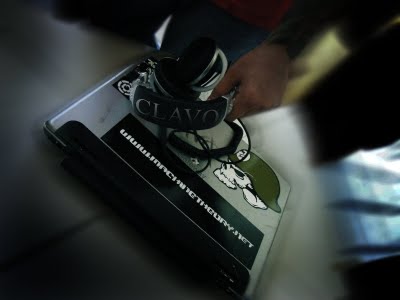 Live music & DJs including…
Juicy Newt: 3:30-4:15 p.m.
Orpahns: 4:45-5:30
Fashion Show/ DJ Clavo: 6-6:15
Jonathan Pierce: 6:45-7:30
Hall 13: 8-8:45
Fashion Show/DJ Clavo:9:15-9:30
Secrets We Keep: 10-10:45
DJ Clavo: 11-2 a.m.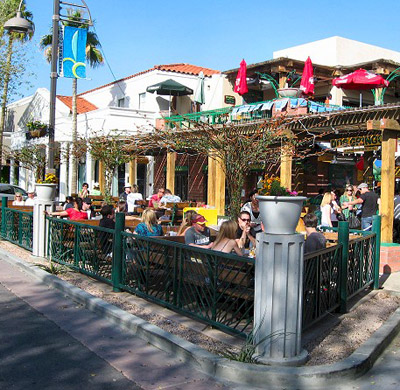 Dos Gringos Scottsdale
4209 N. Craftsman Ct.
Scottsdale, AZ 85251
Ear Candy Charity is based in Phoenix, AZ and is devoted to providing children access to music education.  We fulfill our mission by supporting in school programs through instrument donations, creating after-school programs with community partners like Boys & Girls Clubs, and providing Beyond the Classroom experience to give a holistic view of music education.  Ear Candy will impact well over 10,000 youth in the Arizona in 2010 while actively expanding their sustainable community driven model in other areas of the country.  For the latest updates please visit: www.EarCandyCharity.org.