A new resort-inspired luxury apartment development has opened its doors in downtown Tempe.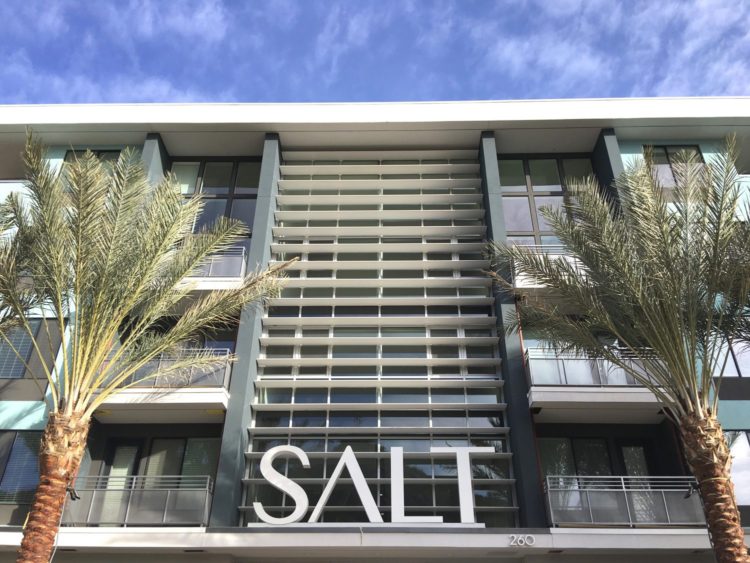 Nestled between "A" Mountain and Tempe Town Lake, SALT boasts stunning waterfront views and boutique resort-style amenities across 3.7 acres.
The OliverMcMillan development offers four floors of 265 luxury lakeside apartment homes in four different floor plans, including studio, one-, two- and three-bedroom apartments.
With Mill Avenue's shopping, dining and nightlife only a stone's throw away, SALT's location is ideal for residents who wish to experience the best of what Tempe has to offer.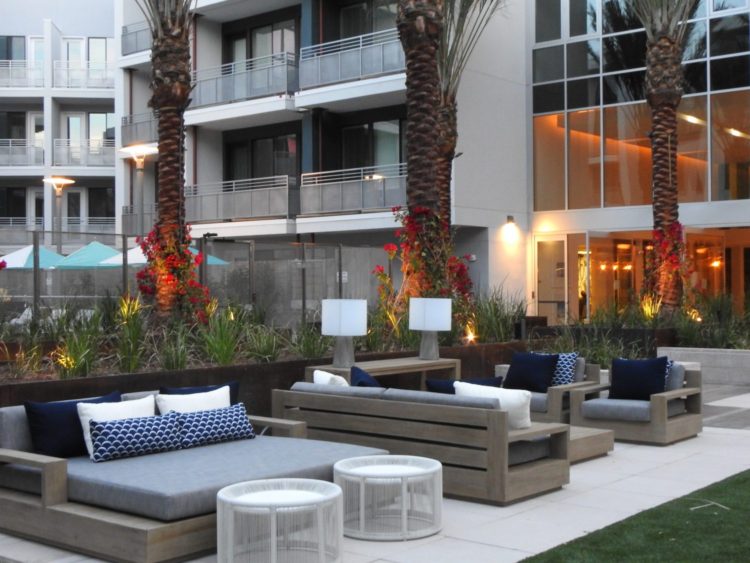 Exclusive resident amenities include two pools, a spa and a lush courtyard that all feature sleek, modern lounge furniture. Residents can enjoy an indoor/outdoor gym, as well as a lakeside deck that consists of a dog run, relaxing fire pits and a yoga lawn.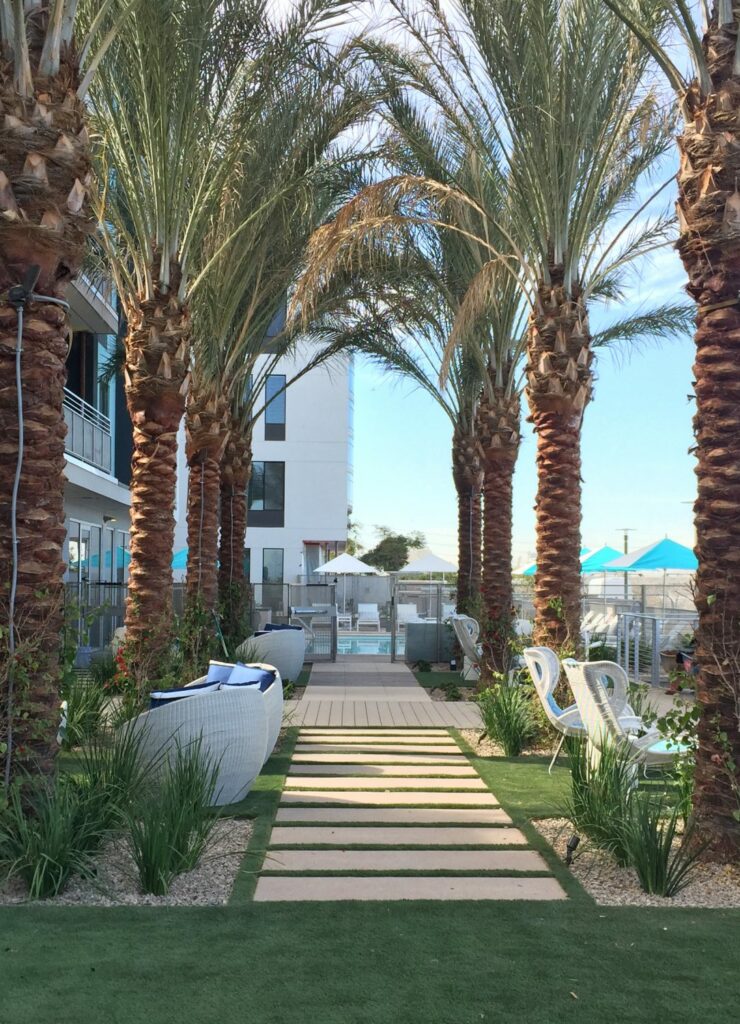 A Sonoran desert fantasy envisioned by Jules Wilson Design Studio encapsulates the building's design theme, with bold custom designed encaustic tile, intricately cut wood panels and artistic lighting that lends to the upscale yet relaxed interior. The result is an apartment building that evokes the feeling of being at a resort combined with an artistic playground.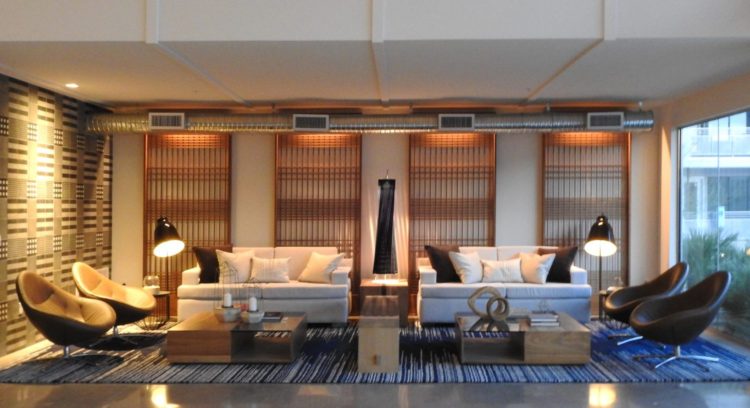 The contemporary design highlights artists, like Charles Bergquist's graphic design photography that adorns the interiors, while the lobby features local Bisbee-based photographer Pupusa Lohmeyer's bold prints and curated art from Larry Winn's Grand Image gallery.
For more information on SALT, please visit www.salt-tempe.com.