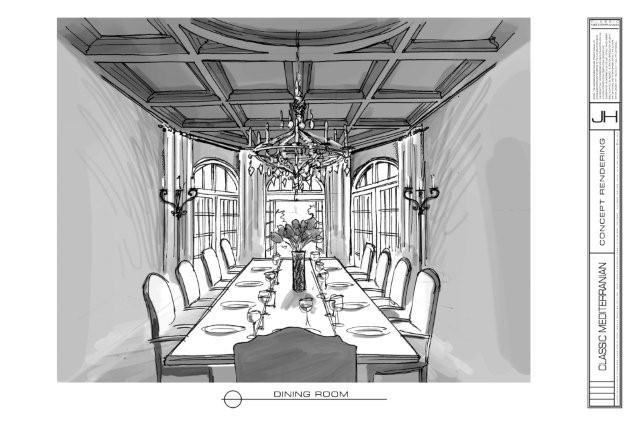 Custom homes are many things but, alas, simple is not one of them. That is until now. Just Add Dirt™, a new home building/renovating service by Jamie Herzlinger has streamlined this very personal, very time-consuming process for those who want all the gain, thank you, and none of the pain.
Just Add Dirt™ works like this: The client brings the lot or existing house to Jamie Herzlinger and then selects from a variety of predesigned homes. French, Spanish, classic Modern, classic and formal Mediterranean—all are available with customizable floor plans. So if you love the 10,000-sq.-ft. formal Mediterranean design but need it to work on a scale of more like 4,000 square feet, no problem. If you want to build from scratch, great, but existing homes can be fully remodeled, too.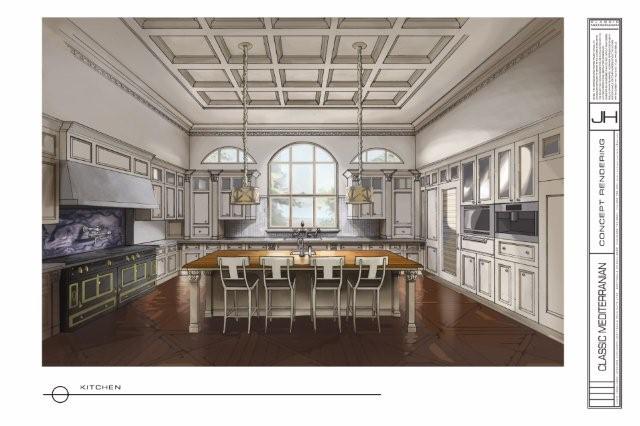 Each residence features preselected finishes, furnishings and landscape design to achieve the trademark Jamie Herzlinger aesthetic of sumptuous romance. That means clients can anticipate living amid rich silks and velvets, gourmet kitchens, exotic woods, masonry fireplaces and all the pools, water features and grounds that turn a home into a proper estate.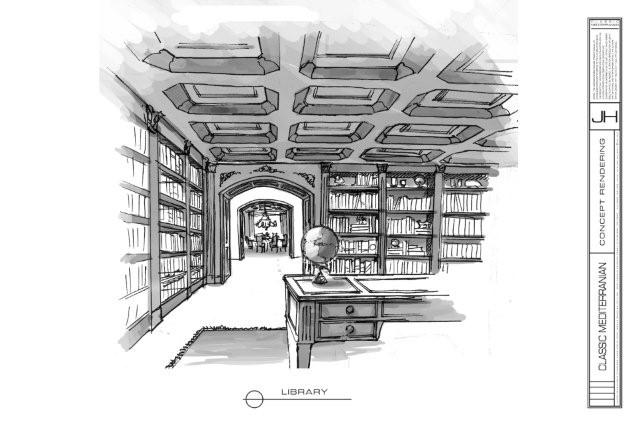 Perhaps the best part about Just Add Dirt™ is not what you acquire, but what you save. Clients bypass the tedious process of assembling and collaborating with multiple design professionals and they save a minimum of 25 percent off ordinary custom-home fees. Sounds like saving yourself a headache too.
For more information, call 602.795.3824 or visit www.jamieherzlinger.com.