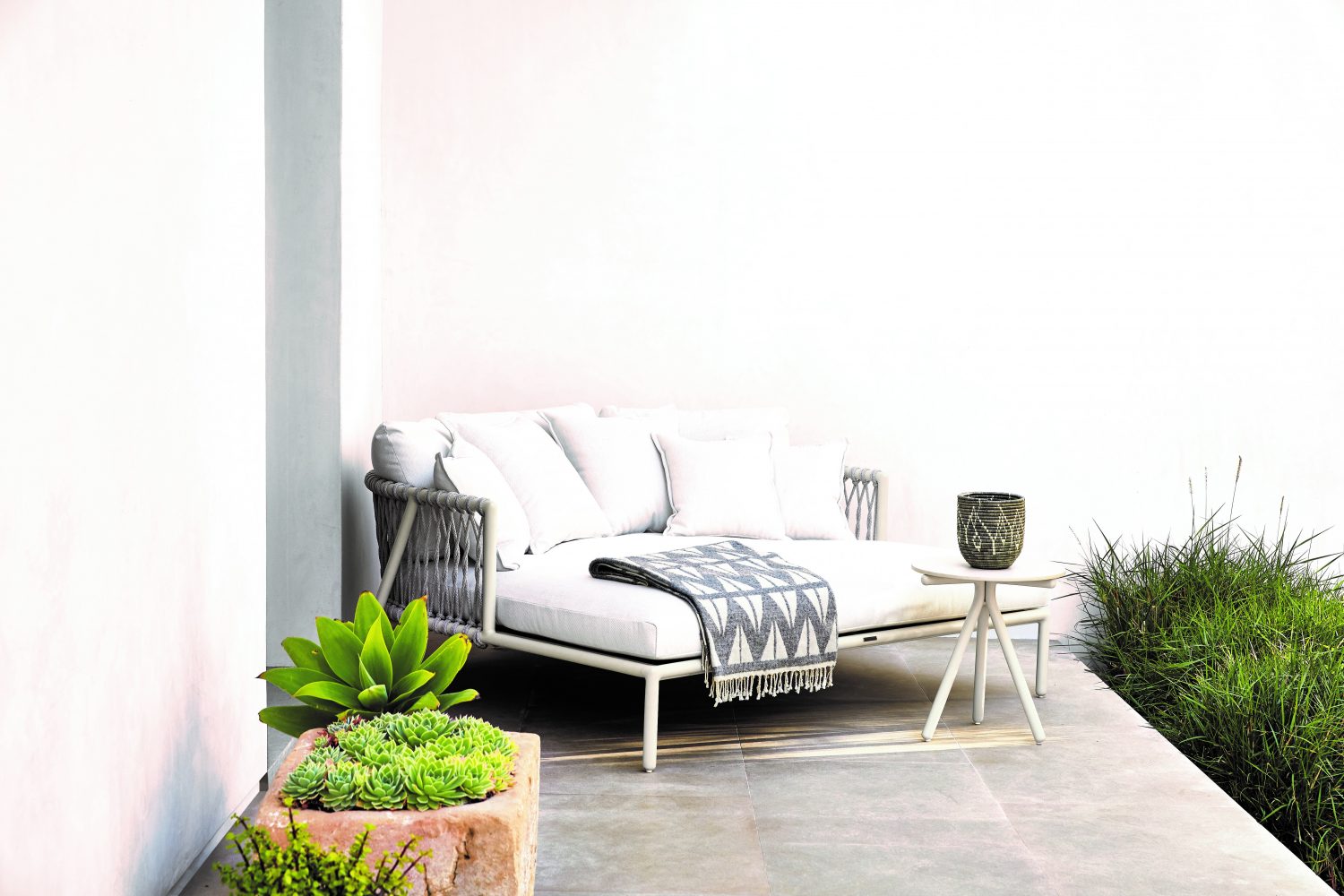 It is not too late to update your outdoor living situation in time for summer. there are still plenty of pool parties to be had! Brown Jordan's newest collection, Oscar, might be your ticket to sophisticated summer entertaining. 
Oscar was designed in collaboration with Ann Marie Vering and pays homage to Brown Jordan's beginnings in 1945 through its materiality, innovation and craftsmanship. In designing the collection, Vering was inspired by the Bronze Collection by architect Walter Lamb; the Bronze Collection featured salvaged rope, brass and copper tubing from sunken Pearl Harbor ships.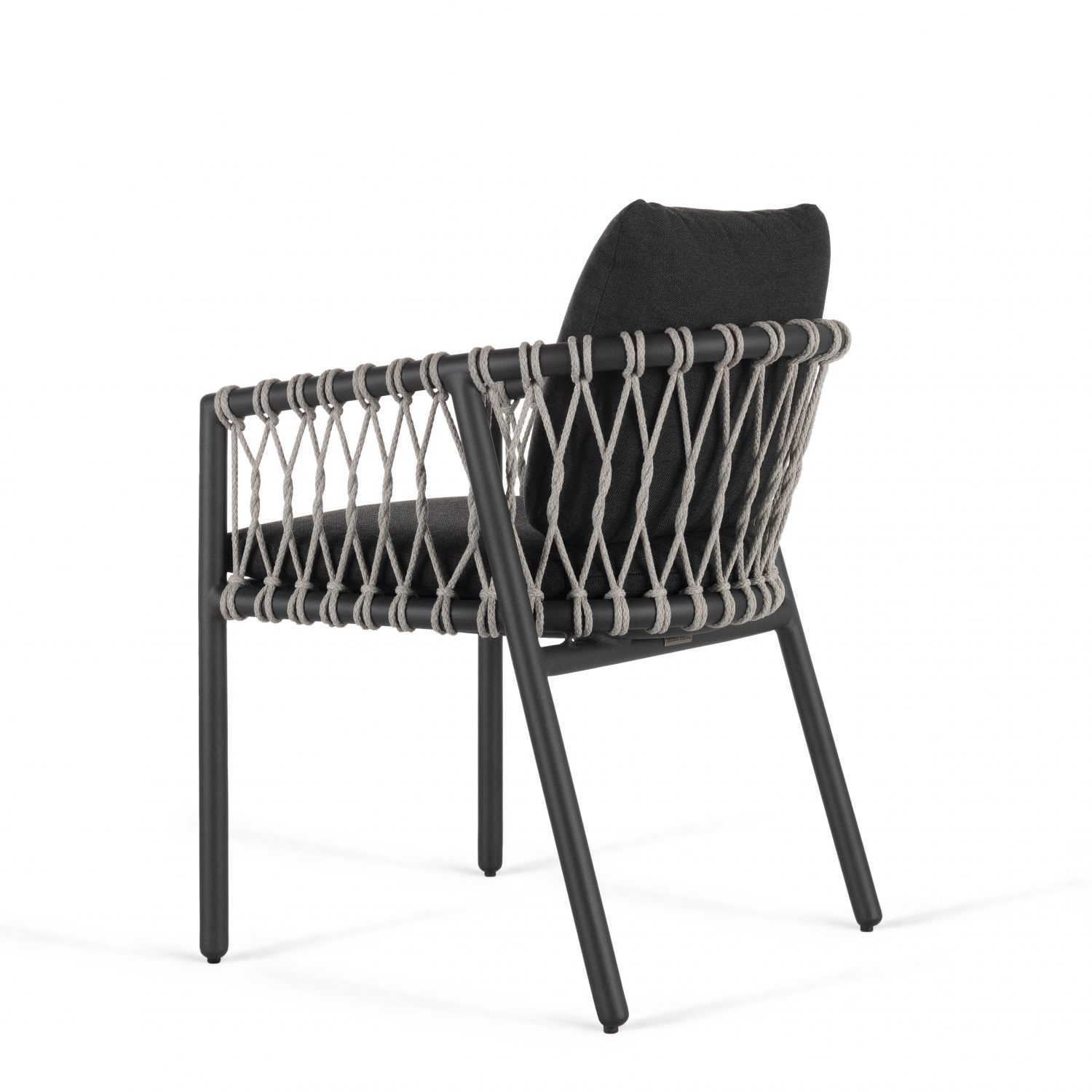 Rope plays a large role in the design of Oscar, creating a striking silhouette visible from all sides. Best of all, Oscar can be used indoors or out.
The collection includes: chaise, benches (two sizes), dining chair, bar stool, lounge chair, sofa, love seat, daybed, rectangular dining tables (three sizes) coffee table (three sizes), end table (round) and side table (round).