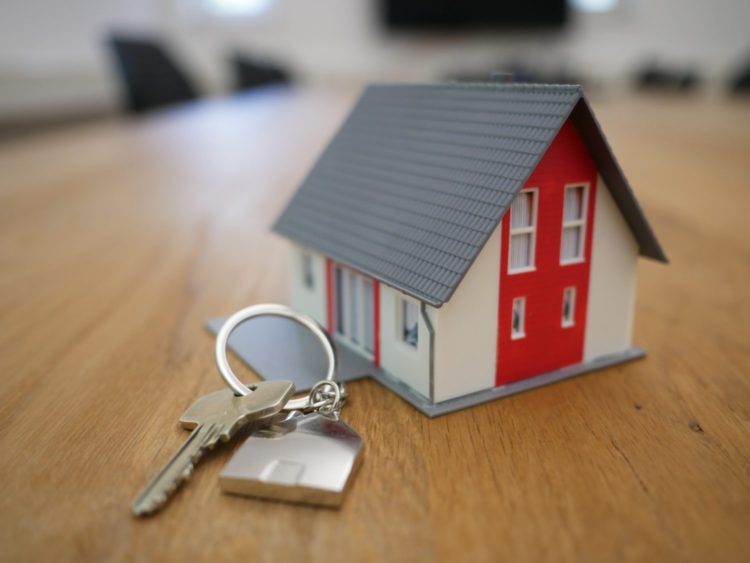 From an increase last seen in July 2013, the national median home-sale price rose 14.4% year-over-year to $336,200 in February, according to a report by real estate brokerage Redfin.
Meanwhile, closed home sales were up 5% from a year earlier and pending sales were up 21%. New listings fell 16%—the second-largest decline on record.
"This is the strongest seller's market since at least 2006. Buyers outnumber sellers by such a huge margin that many homeowners are staying put because they know how hard it would be to find a place to move to. It seems like the only move-up buyers who are confident enough to list their homes are those who are relocating to a more affordable area where they'll have an edge on the local competition."

—Redfin Chief Economist Daryl Fairweather
Home buyer competition has been fierce nationwide, where 36% of homes sold in February went for more than their asking price, driving up overall home values.
In Phoenix alone, the median home sale price in February was $355,000 with a 2.9% change month-over-month and 18.5% gain year-over-year.
About 7,698 of Phoenix homes that sold last month resulted in an 8.5% month-over month-change along with a 5.8% increase year-over-year. Meanwhile, new home listings numbered 8,039 in Phoenix, which was down 1.2% month-over-month and 7.1% year-over-year.
Click here to read the full report.