Going green inside your home can be way more fun that just changing the A/C filter and getting energy efficient light bulbs.  It can be fashionable too.
Here are a few of our favorite "green" design products, right in time for Earth Month:
Textiles: Rubie Green uses only 100 percent organic cotton to create gorgeous bedding and upholstery fabrics, that can made into anything from couch cushions to carry-alls.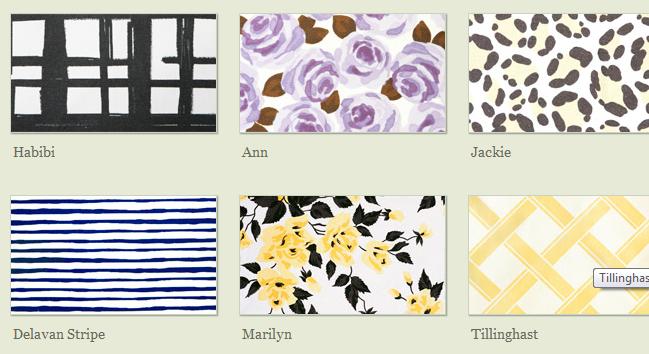 Furniture: Eco-designer Ryan Frank, based in the United Kingdom, supports ecological sustainability by reusing old office furniture wood and turning it into amazing modern design pieces, perfect for the home. His line called Strata can be purchased online at various boutique retailer, while his website also offers limited edition pieces and custom creations.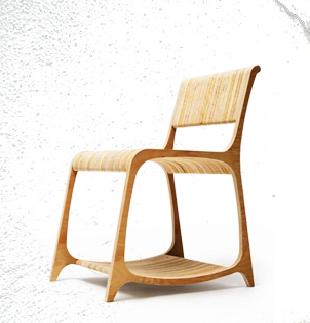 Building Materials: When choosing your flooring, you can also think "green" by visiting Sustainable Flooring to purchase cork, bamboo or reclaimed wood floors. The reclaimed wood floors resuse the old wood in barns, warehouses and other buildings and turn it into lovely floor boards. Of course the look and pattern on these floors will vary, but the defects and marks are part of the charm. These reclaimed floors are also available only opn a supply and demand basis, so contact the dealer for more information on how your flooring choices can be environmentally responsible.