Roche Bobois, one of the global leaders in the design and distribution of furniture, has released the spring offerings from its several haute collections. A common theme throughout the collections is the appeal of fine lines. Most of the collections offer a sleek, contemporary feel, while maintaining the design flair and integrity of the company's Parisian roots.
The Eclat sofa (pictured in several color variations below) is the one of the anchor pieces of the spring 2009 Les Contemporains collection.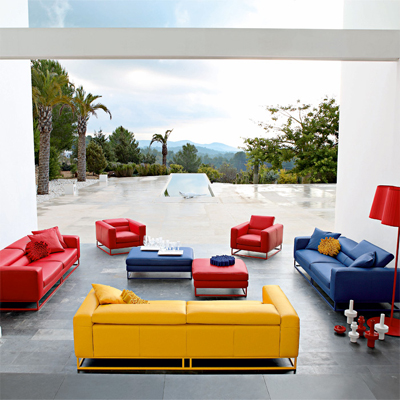 Also in the Les Contemporains Collection, the Quantum line debuts this spring, bringing with it curvier versions of the classic mod sofa of seasons past.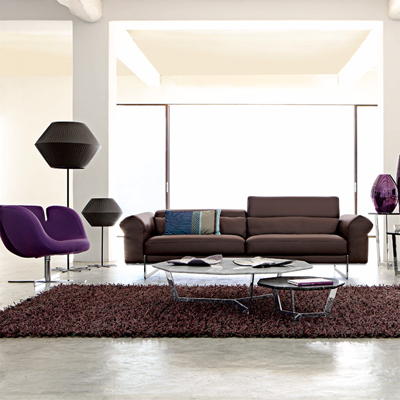 Collection Les Voyages is inspired by travel and the uniqueness of distant cultures. This Bel Air line under this collection  features the premier outdoor offering from Roche Bobois and brings the company into the outdoor furniture market.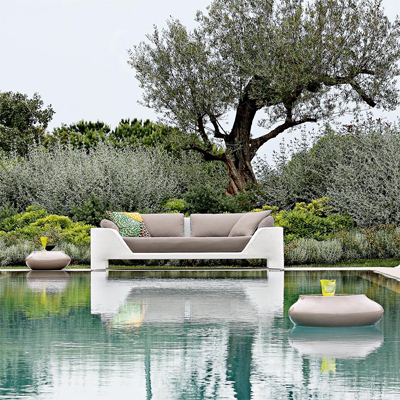 Inspired by the beauty of French craftsmanship, Roche Bobois' new A la manière de… line is a tribute to curves and colors: solid wood, wrought iron, bronze ornamentation and linen make an interesting contrast, between grace and femininity and the robust masculinity of antique cherrywood.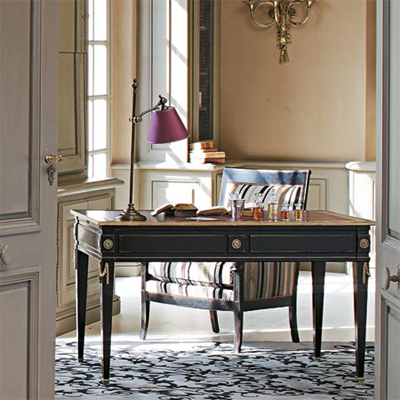 For more information, head over to the Scottsdale Roche Bobois studio or visit www.rochebobois.com.