British designer Richard Smith has done it again. The acclaimed linen, table clothe, curtain and fabric guru has just released his third collection for No. 9 Thompson called Orientaliste. The collection features nuances from the Far East and an eclectic and fresh range of Chinoiserie designs mixed with more graphic patterns. No.9 adopts a new take on Oriental inspiration, in keeping with the traditions and heritage of the Jim Thompson brand.  Some designs, like the casual linens are given a light painterly style to give the collection a younger, more up to date edge. Combining a distinctly retro look with a highly contemporary use of colour; the company says Orientaliste is a nod to the continuing lure of the east. 
The following is a sneak peek of what the collection is all about.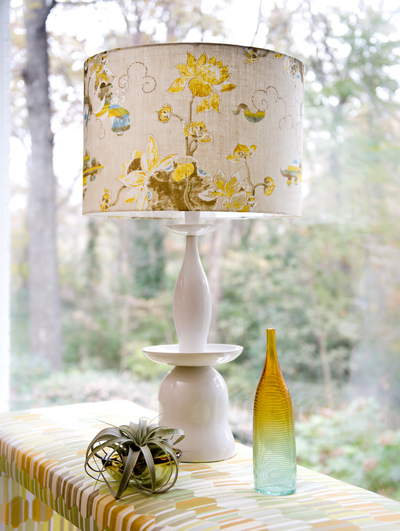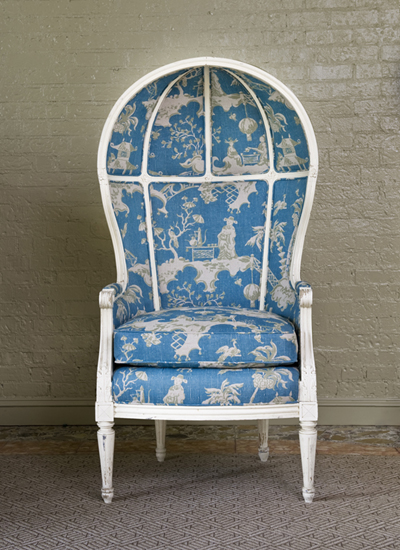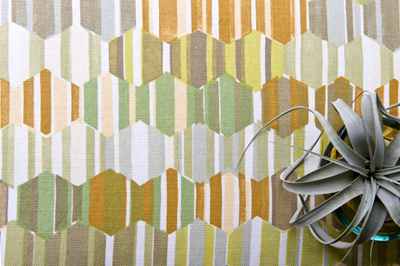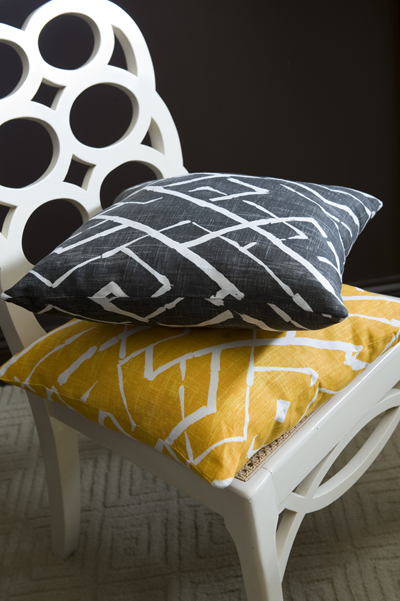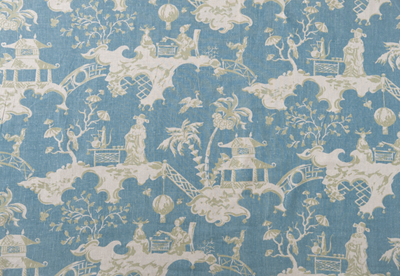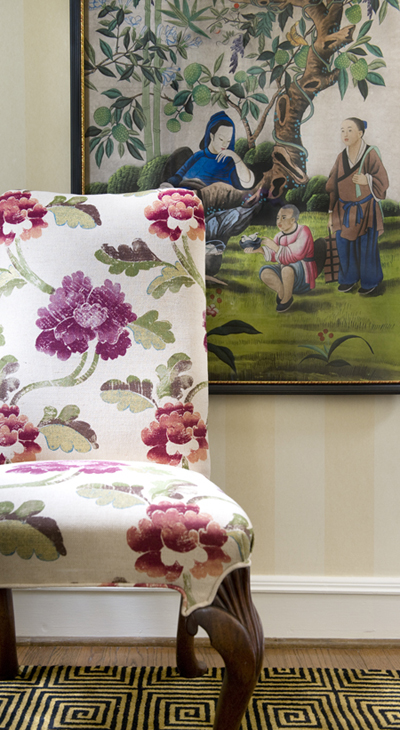 To learn more, visit www.jimthompson.com.