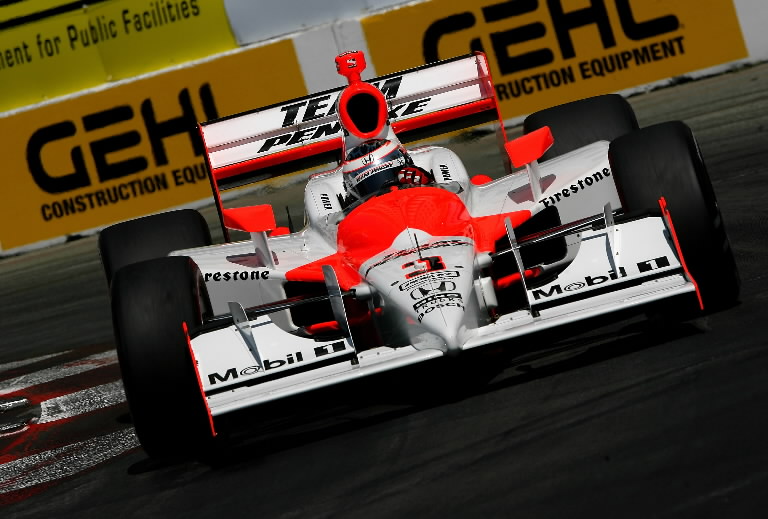 Between various Nascar events, multiple drag races, and even some street racing(some sanctioned, some not), Phoenix Arizona is an ideal city for the auto racing enthusiast.  It makes sense to.  If someone grows up playing a particular sport, they will likely follow that sport throughout their life.  While Phoenix Arizona is a great place for sports, both for players and spectators, the real city wide past time is driving.  And not just commuting cross town to work, but Phoenix Arizona and it's surrounding wilderness is home to some of the most awe inspiring drives in the world.  People here love to drive, so it makes sense that Penkse Racing Team chose Phoenix Arizona as the location for the Penske Racing Museum.
With more than 40 years of racing experience and triumph under it's belt, the Penske Racing Museum has plenty to show off.  Named after Roger Penske, a stalwart owner in Indy car and Nascar racing, the Penske Racing Museum houses a large collection of vintage cars and memorabilia.
The museum features a large variety of vehicles, some originals, and some replicas.  Of the originals, included is a Penske PC-6, driven by racing legend Mario Andretti, it was also used by Rick Mears to win the 1979 Indy 500.  Also included in the collection is a 1973 Porsche IROC RSR.  Legend Mark Donahue drove this car to victory in the inaugural IROC race in 1973, winning three of four races to take the championship.
Phoenix Arizona racing enthusiasts can visit the Penske Racing Museum at 7125 E. Chauncey Lane, Phoenix, Arizona, 85054. (480) 538-4444.  Admission is free, Museum is open daily, and there is a cafe with breakfast and lunch options to choose from.