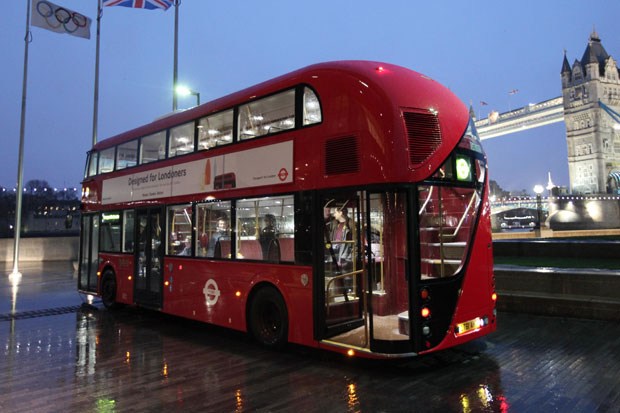 The Valley Metro Light-Rail began running in the Phoenix Valley area near the end of 2008.  The project had many detractors, but ultimately the light-rail project has changed the culture of Phoenix, and most would agree that it is for the better.
Aside from energy and logistical issues, the most important aspect of the light-rail project is in the name: It is a train. This brings about a shift in Phoenix Valley transportation culture because many who would not ride a bus will, however, consider being a frequent rider on a rail system.  Business men and women downtown, students and professors at ASU, retirees who otherwise would have a hard time getting around, and other everyday commuters who would otherwise not ride a bus have counted themselves as regular fixtures on the new rail system.
Right now the rail extends from west Mesa to the old Christown Mall, cutting through downtown Tempe and the central Phoenix corridor along the way.  While this current line does get the most population bang for the tax buck, many who live in one of the nations largest cities are left out.  Sure, Phoenix Valley Metro has plans to have the entire city interconnected by rail by 2032, but that is a little ways off.  Many are voicing that we need an interim fix, something to help better connect the Phoenix Valley area in the intervening years, and something to extend to the farthest reaches of the Valley even when Valley Metro's light-rail plans are complete. Today we look across the pond to the UK for some inspiration, and a possible solution.
London has recently unveiled the next generation of the city's iconic public transport system. This modern update of the traditional London double decker bus has three entrances and two staircases to speed up boarding. There are huge windows that snake up alongside the stairs to increase the amount of light let in, an open platform at the rear and a new seating design with stylish upholstery.
Transport for London claims the hybrid double decker "will be the most environmentally friendly bus of its kind when it enters passenger service." The engineering test vehicle uses a hybrid drive-train developed by Volvo. It emits 640 grams of CO2 per kilometer — less than half of that of current diesel buses (1295 g/km). In testing, fuel economy was also better than twice that of a standard diesel bus, clocking in at 11.6 mpg.
"It is the latest, greatest masterpiece of British engineering and design, and I am certain it will become a much-loved and iconic vehicle akin to the legendary Routemaster from which it draws so much inspiration," said London Mayor Boris Johnson, who called for the new bus during his election campaign
It is a groundbreaking and high quality piece of design and engineering such as the new London bus that could encourage those who do not live alongside the light-rail line to consider the option of public transportation for their everyday commuting needs.
A high quality and smoothly functioning public transit system should be especially of interest to automotive enthusiasts.  Imagine how much differently you would shop for a car if you knew that you did not HAVE to use it as a daily driver. The new Jeep Wrangler, or that classic 53 Chevy pickup you have been eyeing, you would essentially be free to purchase anything which struck your fancy, knowing that you were free to use it for nothing but pure pleasure and recreation.