This new book published by Rizzoli, is the perfect gift for someone in the middle of a grueling renovation project, or just somebody who loves funky urban design. Released this May, the lovely hard-cover book, Downtown Chic, explores the design work of Cortney and Robert Novogratz and Sixx Design, who specialize in turning the freaky or funky into fabulous.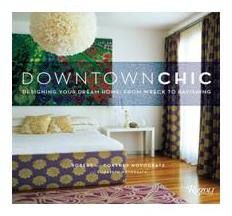 The book is a visual masterpiece that captures the before and afters of many renovation project, while also sharing ideas on how to use flea market finds to inexpensively spruce up your place.
The Novogratzes have seven children and are known worldwide and especially in Manhattan for their unique home renos, such as the two homes on the outskirts of SoHo, the original Chelsea projects and more recently, the huge undertaking at 5 Center Markey Place, where they revamped an entire city block, turning condemned properties and a gun shop into modern marvels of design.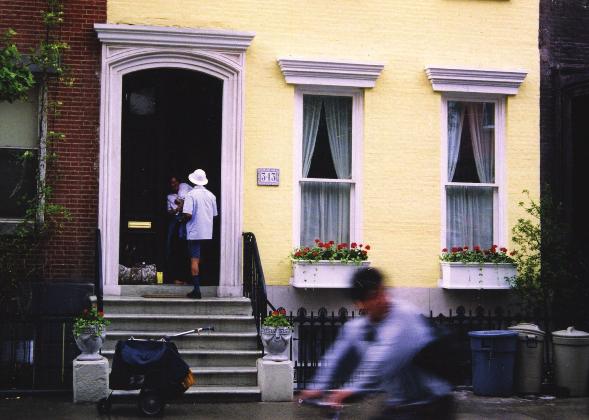 This book showcases it all and will look awesome on any coffee table. I personally am looking forward to the new reality show on Bravo about Sixx design and the unique family behind it – airing in January 2010.
Downtown Chic is available at www.rizzoliusa.com for $45.