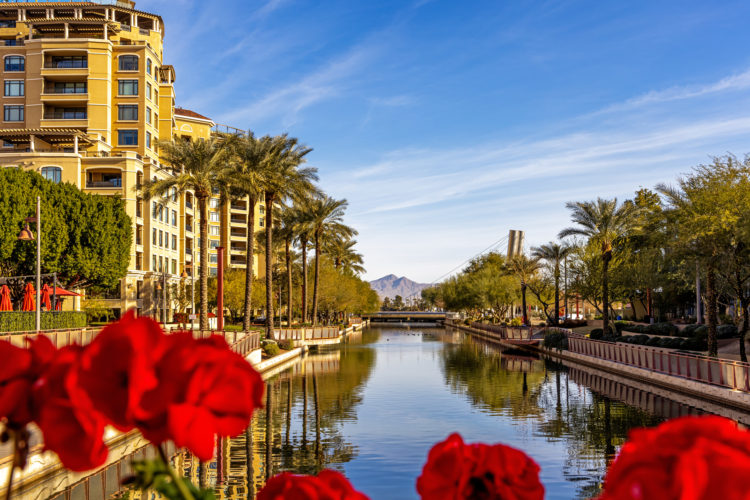 Arizona is home to some of the best places to live in the country, according to a recent report by Niche.com.
The market research site analyzed city data, including affordable cost of living, low crime rates, good public schools, job opportunities and local amenities to comprise its list of the top 50 places to live in the U.S.
The report also considered local commutes (length and access to public transport); diversity (of age, gender and ethnicity); health and fitness of its residents (based on rates of smoking, alcohol abuse, and obesity as well as access to healthcare and fitness centers); jobs (including employment rates, career and business growth) and housing costs (based on home values, property taxes and ownership rates).
Snagging the 27th spot on the list is Scottsdale, lauded for its great weather, highly-rated public schools and breadth of recreational activities, including shopping, restaurants, hiking and more.
Tempe clocked in at #46, noted for its diversity and ASU school pride with fantastic nightlife, including ample restaurants, bars, theater and sports games.
See the full report here.