Here at AFM, we are ecstatic about a particular event taking place this weekend. The Designer Showhouse is the culmination of numerous individuals working hand in hand to accomplish a single goal. That goal has been reached and is ready for its inaugural viewing event this weekend. Fret not if busy weekend plans mean you'll be a no show at this Showhouse viewing, because the continuing event will be taking place throughout April.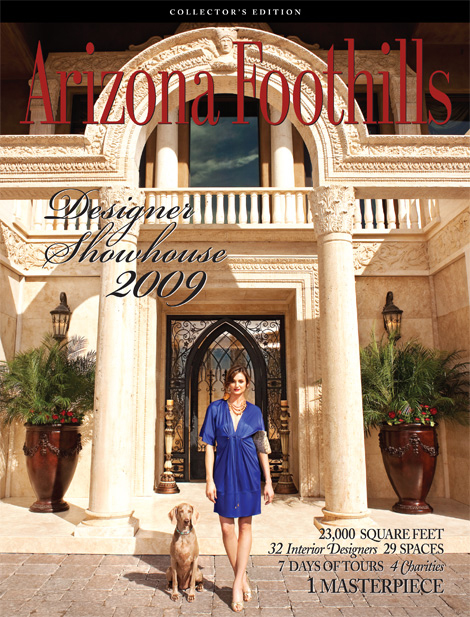 The Designer Showhouse 2009 features the work of 25 acclaimed Valley designers and their expressions showcased in an incredible custom home located on Paradise Valley's Mummy Mountain. The home (which was crafted and designed by Paradise Valley Mountainside Homes) will be open for public tours from 10 a.m. to 4 p.m. on Saturdays and 12-4 p.m. on Sundays in April, excluding Easter Sunday.
While the fact that the $20 Million mega estate has literally been carved into a mountain is a cool fact in and of itself, what is even more amazing is that 100 percent of the proceeds from the tours of this palatial dwelling will benefit four outstanding Valley charities. Each tour weekend benefits a different Valley organization, so be sure to support the cause most near and dear to your heart.
The tour dates are:
April 4 & 5 Benefiting SW Center for HIV/AIDS
For tickets call 602.307.5330 ext. 2221
April 11 Benefiting Child Crisis Center
For tickets call 480.969.2308
April 18 & 19 Benefiting SW Human Development
For tickets call 602-266-5976 ext. 2150
April 25 & 26 Benefiting Xavier College Preparatory Scholarship Fund
For tickets call 480.368.5741
Tickets are $25, or two for $40, and can be purchased at the door or pre-ordered from each respective charity (individual phone numbers listed above). To get to the event, park at the Intercontinental Montelucia Resort & Spa and take the free shuttle transiting from the resort to the Showhouse all day on both days. 
Here is a preview of what you can look forward to seeing. . .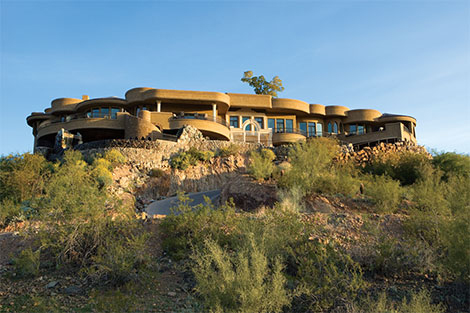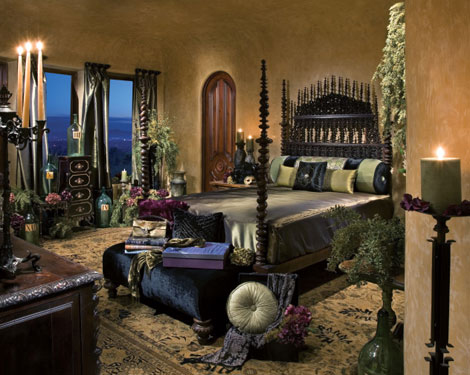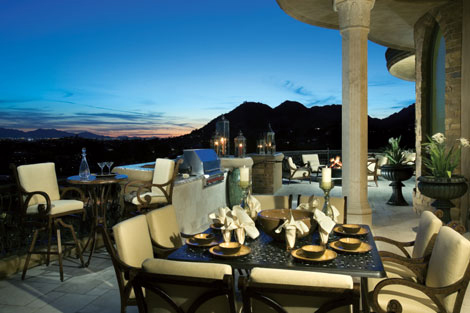 Look forward to seeing you there!