Fall in the Valley couldn't be more perfect: the temperatures are back down to the double-digit zone, we can finally touch our steering wheels without letting out an "ouch!" and—most importantly—several food festivals and events are on the horizon. Here are few to put on your culinary calendar.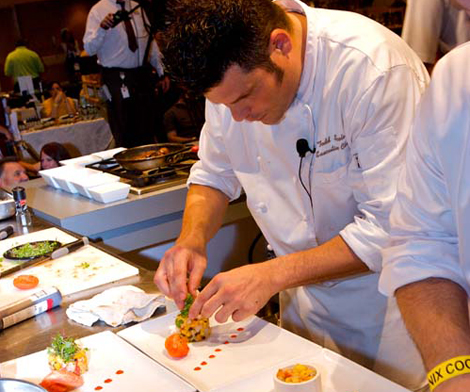 Phoenix Cooks!: Sept. 5
Participants at the Fifth Annual Phoenix Cooks! will enjoy eats from more than 50 Valley restaurants, including T. Cook's and The Mission, all the while benefitting Phoenix Children's Hospital. Plus, guests will be entertained and educated by top chefs, boutique wineries, spirits experts and specialty kitchen retailers.
www.phoenixcooks.com
.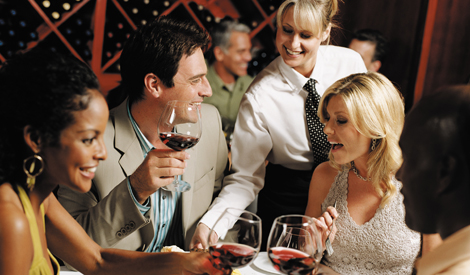 Arizona Restaurant Week: Sept. 19-26
The Second Annual Arizona Restaurant Week is a prime time for Valley foodies to visit their favorite feasting spots. Here's the deal: Each participating restaurant will offer a three-course meal of signature dishes for $29 per person or $58 per couple, excluding beverages, tax and gratuity. More than 150 local eateries are taking part in Arizona Restaurant Week; restaurants range from fine dining establishments like J&G Steakhouse, Tarbell's and Talavera to more casual outposts like SWB and The Vig. (The event takes place in both the Phoenix area and Tucson.) www.arizonarestaurantweek.com.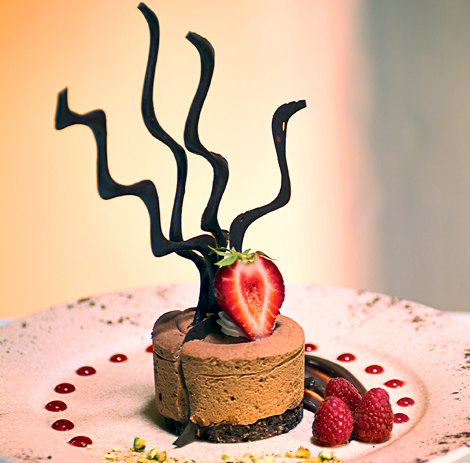 Dine Out With the Chefs: A Celebration of the Culinary Arts: Oct. 4
The Scottsdale Center for the Performing Arts is the stage for the Fourth Annual Dine Out With the Chefs (proceeds benefit the center's arts education and outreach programs). Guests get to hobnob with Valley chefs and sample their exquisite eats. Expect to meet Jeffrey Yankellow of Simply Bread, Michael Rusconi of Lon's, pasty chef extraordinaire Tracy Dempsey and many more. www.scottsdaleperformingarts.org.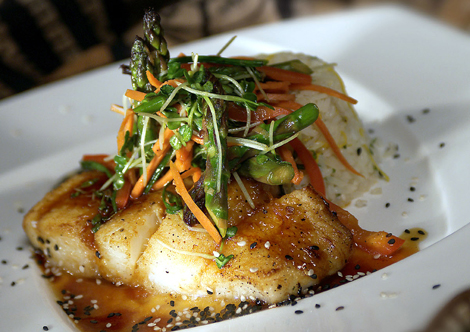 Crave Arizona 2009: Oct. 22-24
Formerly Eats3, Crave Arizona, which takes places at Scottsdale SouthBridge, features high-end dinners, cooking demonstrations, competitions and educational seminars—you might even spy a celebrity chef or two. This year's events include Taste of Art ArtWalk, Taste of Art Gallery Dinners, Crave Arizona Kick Off Party on the Bridge/National Top Bar Chef Competition, Library Wine Tasting Series, Savor Scottsdale Wine Lunches, BBQ & Bubbles and Arizona Grand Tasting. And a portion of all Crave Arizona proceeds will benefit Food & Wine's Grow for Good and Waste Not. www.cravearizona.com.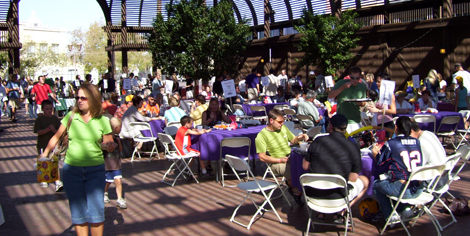 Great Cajun Cook-Off and Food Fest: Nov. 1
Everyone could use a little more spice in their life, right? So head to the Fourth Annual Great Cajun Cook-Off and Food Fest to see amateur chefs compete for the top jambalaya and gumbo honors, as well as taste Cajun and Southern fare from a slew of Valley eateries. This year, proceeds from the cook-off and food fest benefit the New Orleans Area Habitat for Humanity, Habitat for Humanity Central Arizona, New Life Center and St. Mary's Food Bank. www.greatcajuncookoff.com.