WEDnesday - Hidden Wedding Costs to Avoid
You may feel that you have your budget planned out well to keep costs to a minimum for your big day. However, with all the different components that go into a wedding, it is easy for hidden costs to pop up. Next thing you know, you have gone way over your budget despite your attempts not to.
Today we are sharing with you hidden wedding costs that you can avoid in order to keep on-track with your wedding spending.
1. SETUP AND TAKEDOWN
Look into whether your wedding site includes the set-up and clean-up in their rental price. You do not want to be surprised with a clean-up bill!
2. PLATING COSTS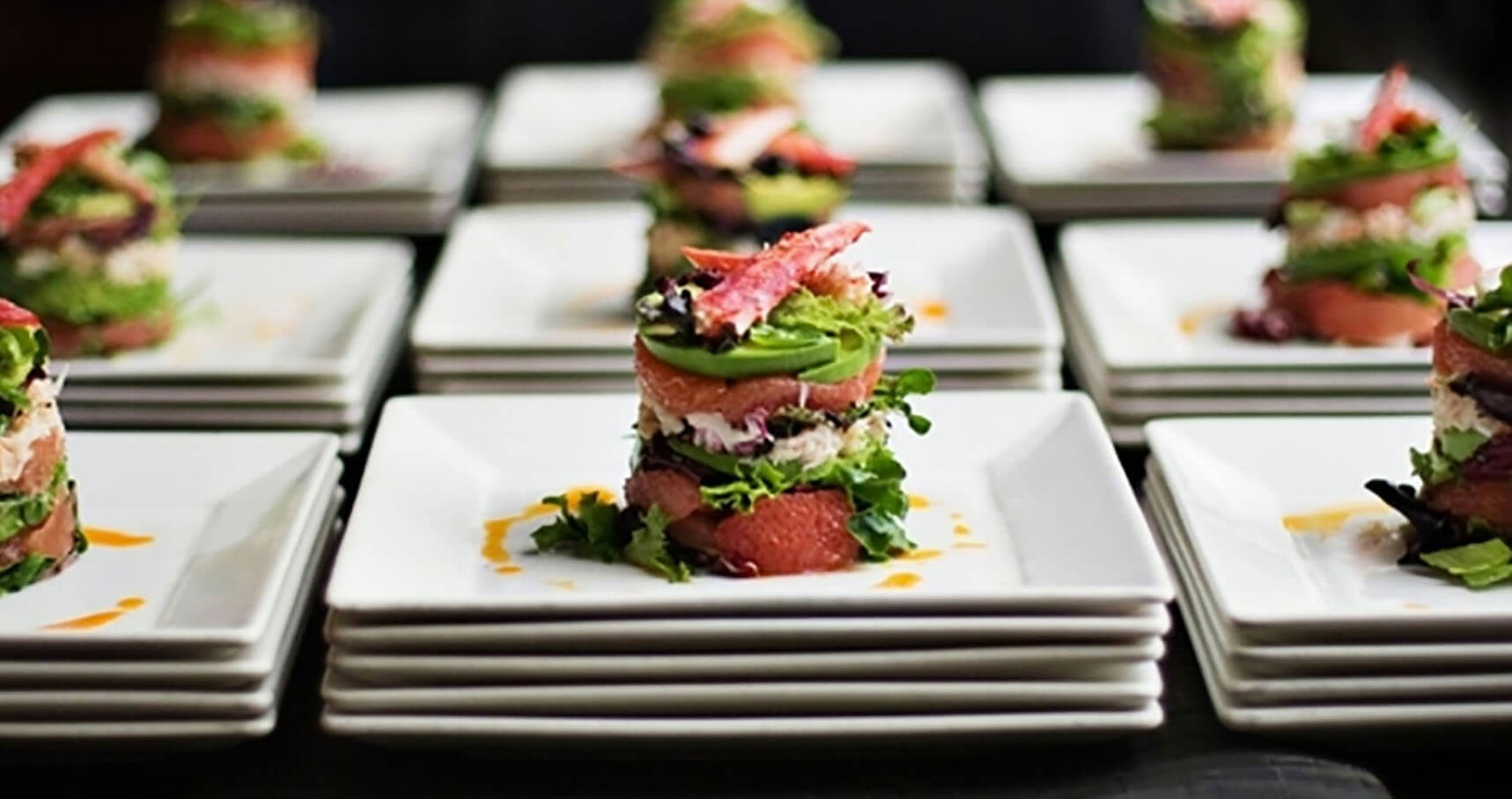 Photo credit: Weddings in Houston
Most caterers charge by the plate for dinner, so be sure you are aware of how much the total cost of this will result in.
3. RENTAL DELIVERY
Ask rental companies to include in the original quote the cost of getting rentals to and from your wedding venue. Otherwise, you may end up paying a hefty fee the day of or after.
4. NON-FOOD-RELATING CATERING COSTS
Things such as making sure you have the rentals you need for your food and servers to pass your food can add a big amount to your bill. Make sure you look into this ahead of time.
5. VENUE FURNITURE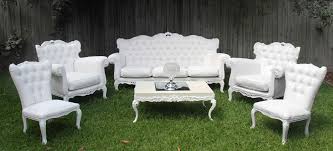 Photo credit: Miss Weddings
Know what is included in the rental fee for the venue and what is not to avoid surprises for using their heat lamps or tables.
6. VENUE EXCLUSIVITY
Some venues have deals to only work with certain vendors. If this is the case for your venue, look into their options and be aware that going outside of their vendors is likely to result in an additional fee.
7. WELCOME BAG DELIVERY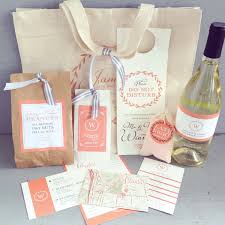 Photo credit: Bridesmaids for Hire
Some hotels will charge to deliver Welcome Bags to your guest. It may be a better option for you to find a friend to do it for you.
8. CUTTING THE CAKE
Some venues will charge you for not using their in-house chef to make the cake. This charge could be upwards of $1.50 per person!
9. CORKAGE FEES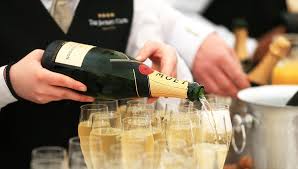 Photo credit: Wedding Planning Courses
You could find yourself being charged up to $15 per bottle for corkage fees on bottles you supplied yourself at your venue.
10. PARTY RUNS LATE
If your guests are really getting down, and your party runs late, you may pay extra. Know ahead of time what that cost may be just in case.