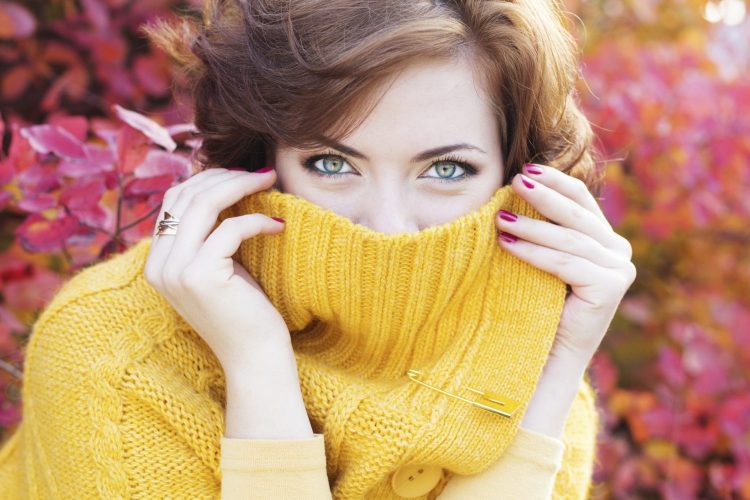 Turtlenecks sweaters are back in style just in time for the cool fall weather.  There's nothing better than cozying up in a comfy sweater in the cool Arizona fall weather.  Valley Girl has rounded up 10 of the most stylish turtleneck sweaters of the season.
Featured below are 10 stylish turtleneck sweaters to purchase this fall.  Happy sweater shopping!
1.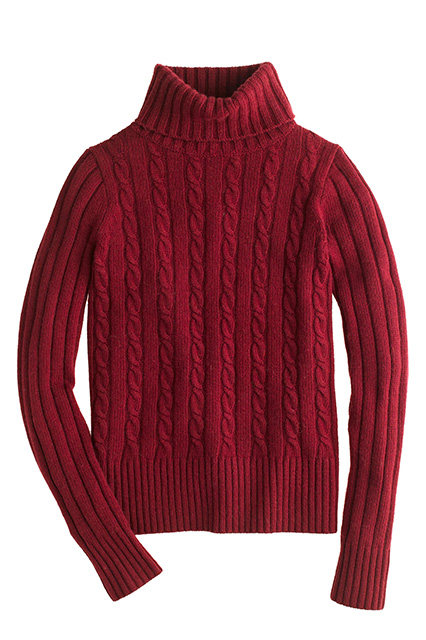 This stylish Cambridge Cable Chunky Turtleneck sweater is available for $114 at J.Crew.
2.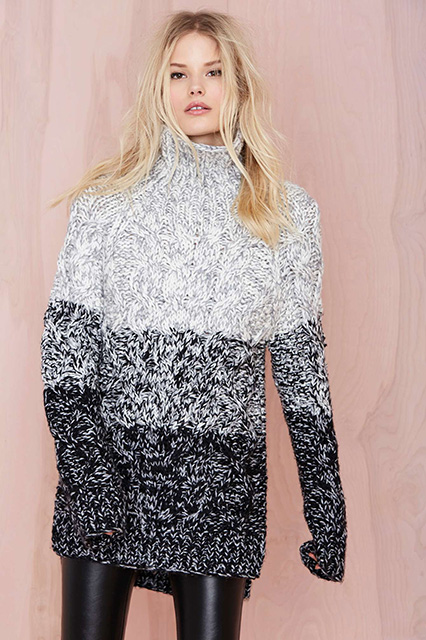 Nasty Gal's Glamorous Grayed Out Sweater Tunic is available for $128.
3.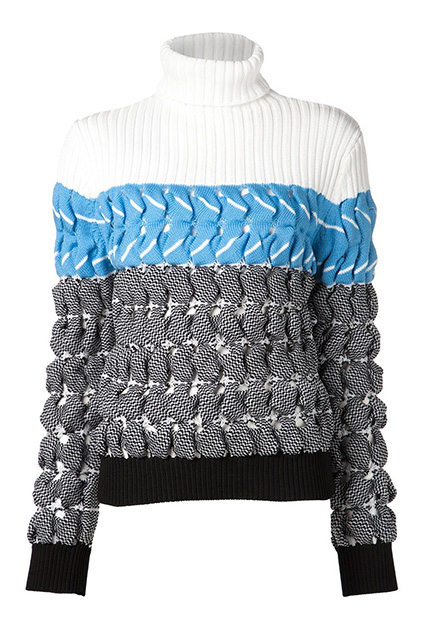 For those looking for something trendy yet a little more pricy,
this Alexander Wang Colorblock Sweater is available for $995 at Farfetch.
4.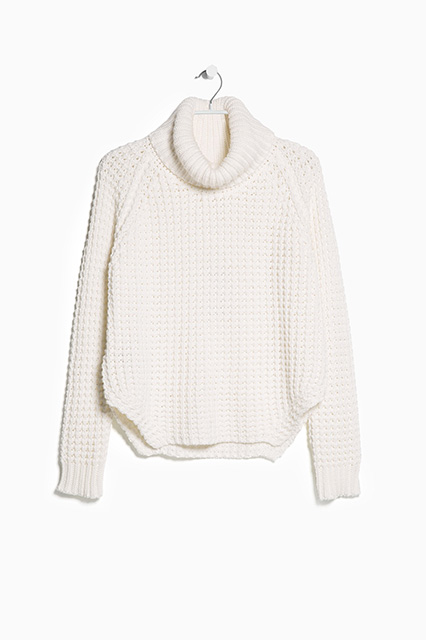 This turtleneck sweater is simply adorable.  It can be purchased at Mango for $59.99.
5.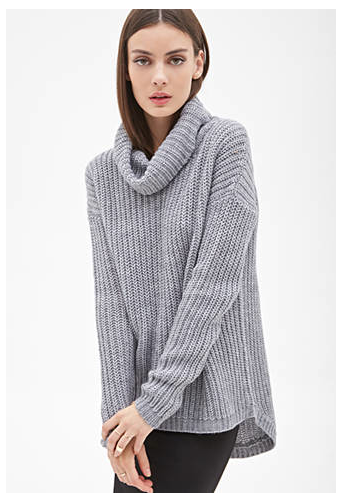 Forever 21 always has an impressive selection of affordable and trendy fall sweaters.
This Oversized Turtleneck Sweater is available for $24.80.
 6.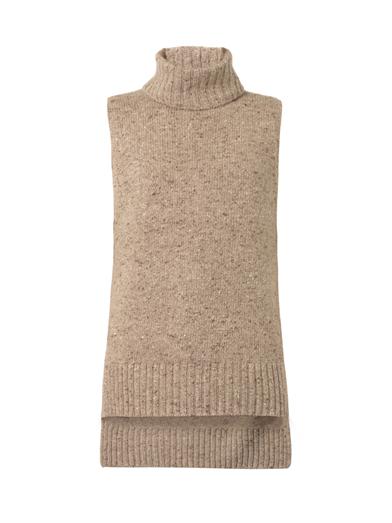 This sleeveless cashmere-blend sweater from Adam Lippes is available for $690.
8.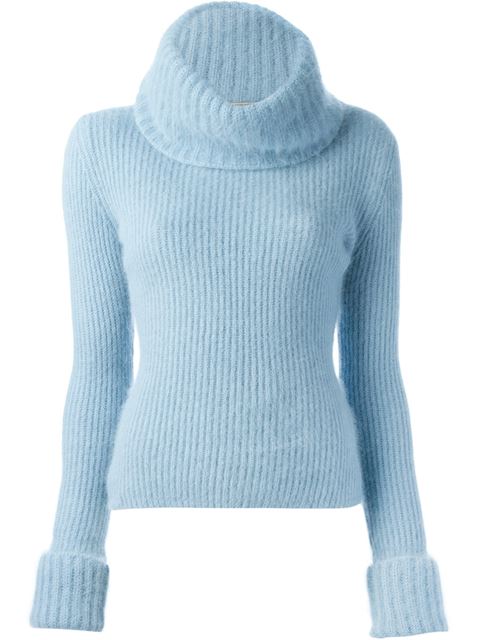 This Ermanno Scervino Ribbed Turtle Neck Sweater is available for $725 at Farfetch.
9.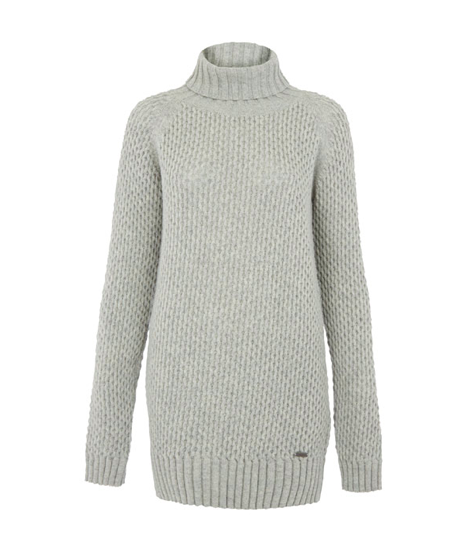 This Barbour Grey Chunky Knit Roll Neck Jumper is available for $143 at Liberty UK.
Don't worry, they can deliver to the US  too!
10. 
This 3.1 Phillip Lim Turtleneck Sweater from Farfetch is absolutely divine. It's priced at $1,094.
For similar and more cost considerate white sweats, visit Polyvore.