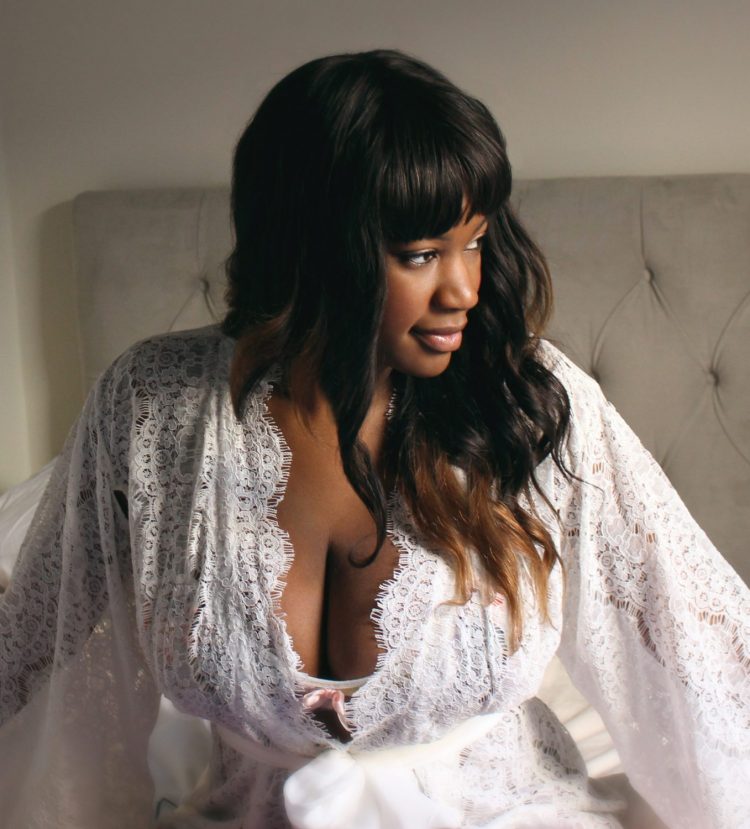 Name: Krystle Kotara
Age: 29
Occupation title: Owner & Creative Director of Anya Lust
Fave #1: Goddess Gold Lace Bodysuit
This is the most gorgeous lingerie you'll ever wear. The Solstiss lace and Swarovski crystals are to die for.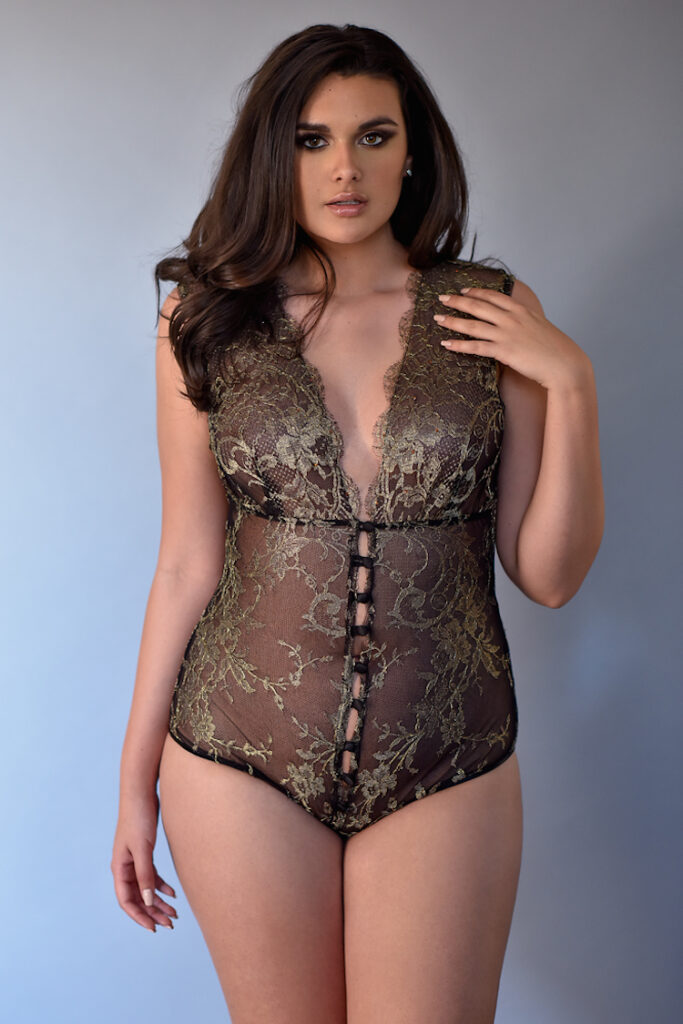 Fave #2: Charlotte Lace Nightdress
Wearing this beautiful nightdress around your house will make you feel like royalty, and it doubles as the perfect romantic resort wear.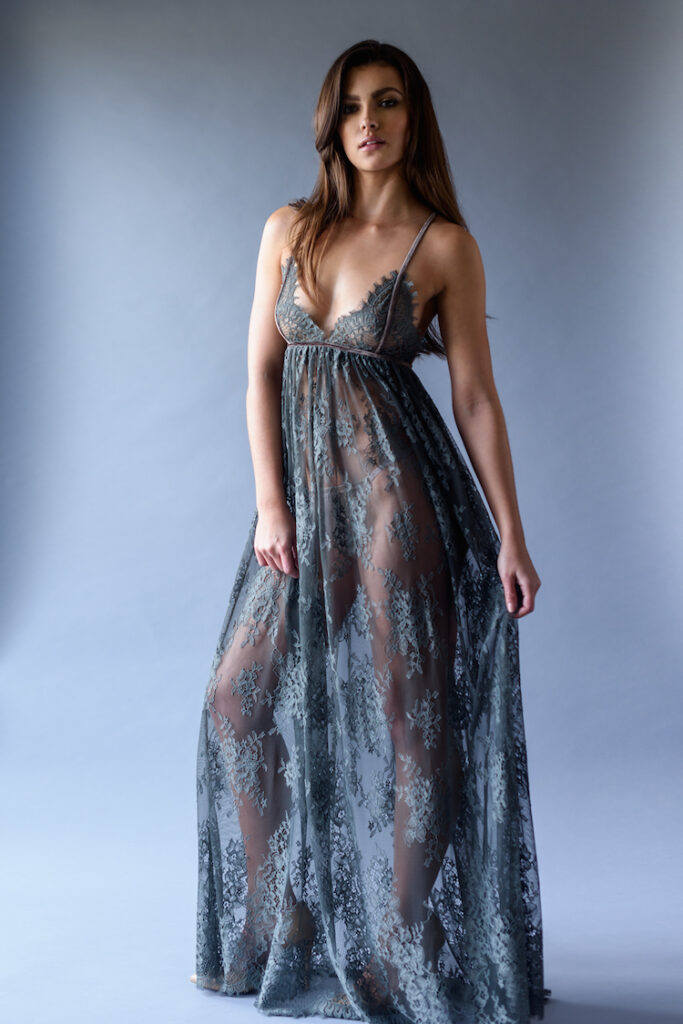 Fave #3: Restoration Hardware
Walking into the RH Gallery at Scottsdale Quarter, seeing all of the beautiful furniture and sparkling chandeliers, makes me never want to leave! I can totally envision Anya Lust lingerie draped over the beds.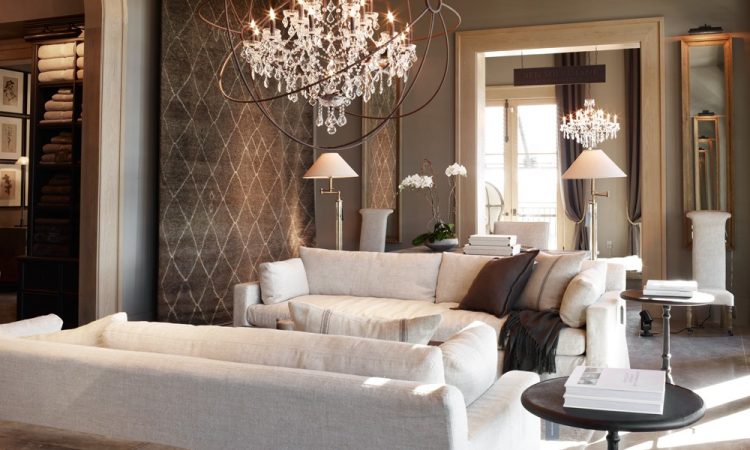 Fave #4: Anya Lust Champagne Candle
The delicate aroma makes you feel like you're floating on a cloud above the French countryside. I have a spa day at home every Sunday, and I always start by filling my bathroom with the scent of this candle.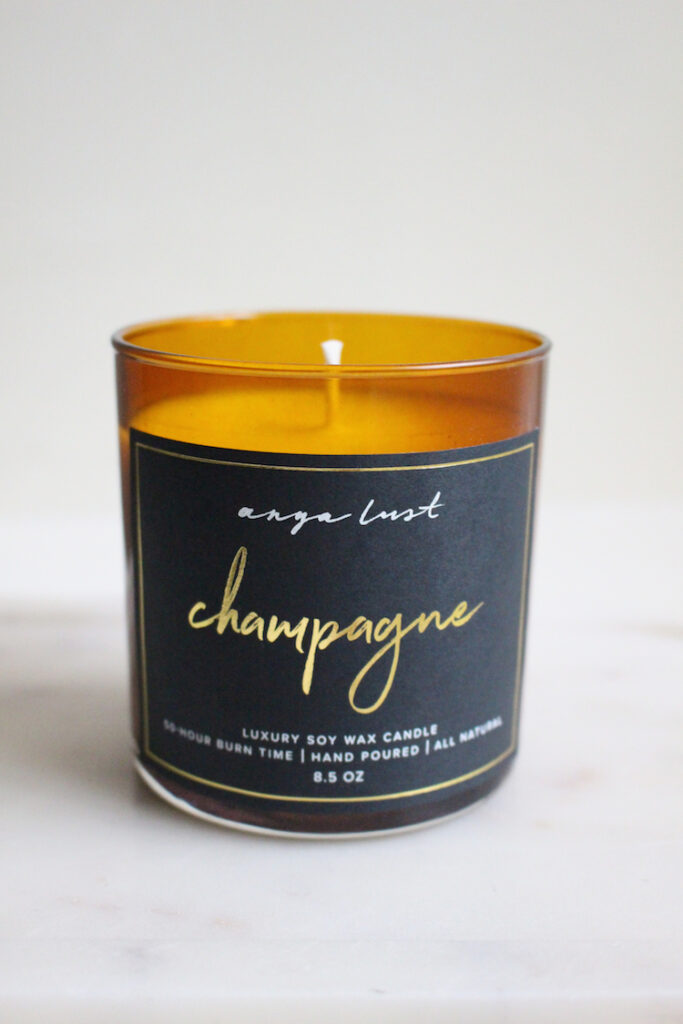 Fave #5:  Eleanor Indigo Silk Kimono
The luxurious silk feels incredible against the skin. Perfect robe to slip on when you're ready to relax after a long day at the office.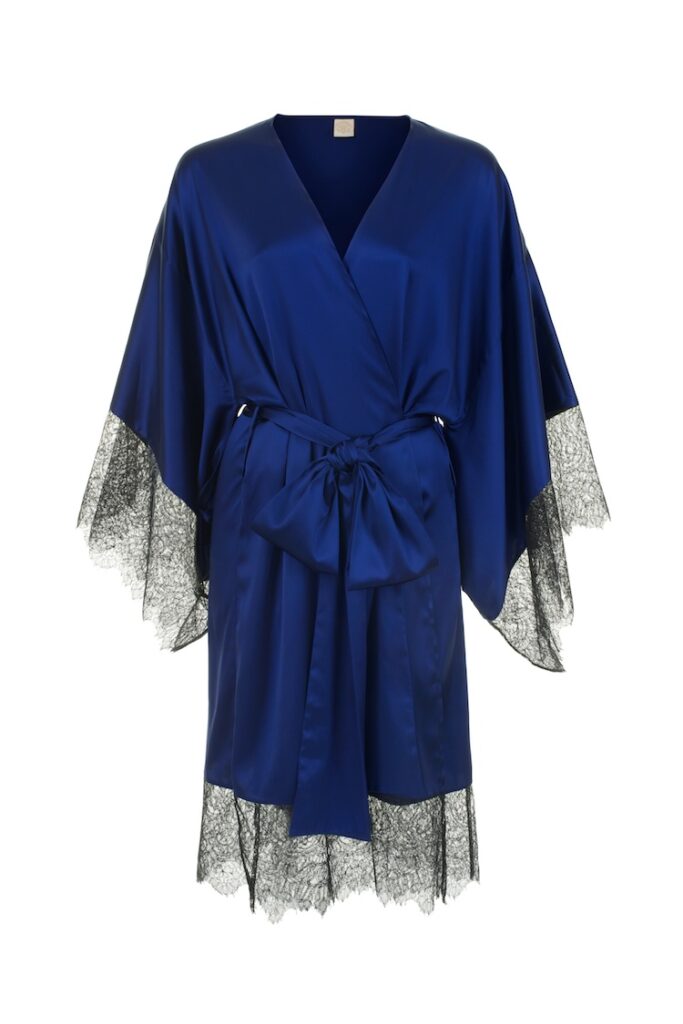 Fast Favorites 
Book: Too many to list.
Movie: Cheri, a love story set in Paris during the Belle Époque period.
TV Show: At the moment, I'm really into the show First Dates.
Guilty Pleasure: I love Whole Foods cupcakes way too much.
Time of Day: 6:45am, when I wake up and see the sun shining through my window.
Valley restaurant: Elements Restaurant at the Sanctuary Resort.
Annual Local Event: I don't have one yet, but I'm sure it'll be something related to art.
Thing about Arizona: the magical desert landscape.
Bio: Inspired by endless romance, decadent sensuality, and intoxicating femininity, Anya Lust is a luxury lingerie dreamland, created for free-spirited women to revel in pleasure and all that makes life so incredibly beautiful. Krystle Kotara launched the online destination in December 2015, gaining recognition as one of the 20 Best Lingerie Boutiques to Shop Online by racked.com and Best Boutique 2016 by the most popular lingerie blogger in the world, thelingerieaddict.com. Anya Lust has also been featured in Vogue.com and Forbes Lifestyle.