Whether we admit it or not, every girl imagines where their honeymoon will be since they are young.  Some people assume the only solution for a honeymoon destination is to leave the country for an expensive vacation; however, there is no need to leave the United States for your honeymoon.  Whether you're looking to have an extravagant honeymoon or a more casual honeymoon, Valley Girl has rounded up a list of five of the best places to go for a honeymoon in the United States.
Featured below are five of the best places in the United States to go on a honeymoon.
A picture is worth a thousand words, and these pictures say it all.
1. Hawaii
One of the most common dream destinations for a honeymoon is of course the Hawaiian Islands.  What more could you want than to relax and tan on the beach with your new spouse?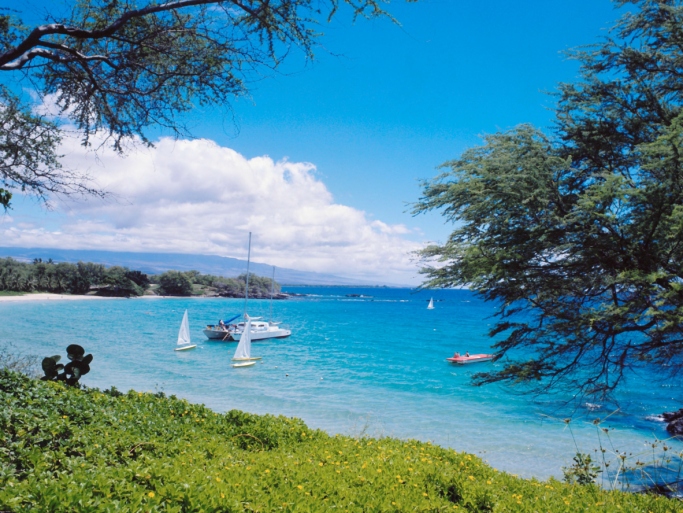 2. Alaska
For the adventurers out there, Alaska could be the honeymoon for you.  From helicopter rides over glaciers, to fly fishing to snuggling up by a fire, the largest state in the United Sates has a lot to offer!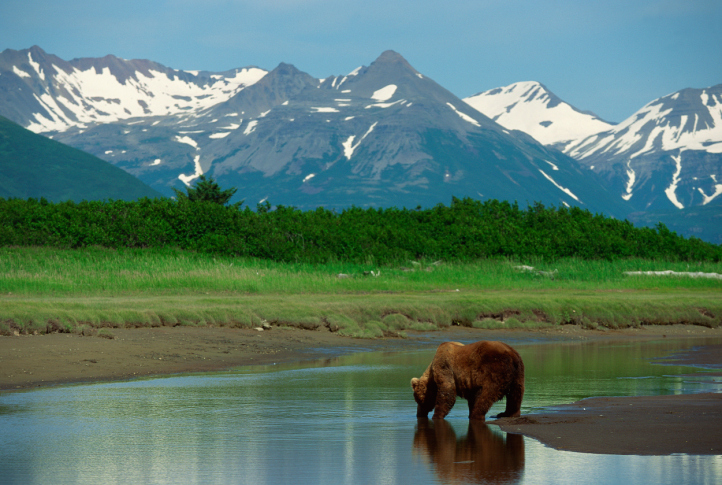 3. Montana
The great out doors of Montana is another great place to honeymoon for those adventurers looking for a scenic honeymoon.  From horseback riding through the mountains to learning to shoot shot guns together, you will both enjoy the unique getaway.
4. New York City
Why not start off your marriage in the place whose motto is "If you can make it here, you can make it anywhere!"  The street lights and skyscrapers will inspire you, not to mention all the amazing Broadway musicals you can see.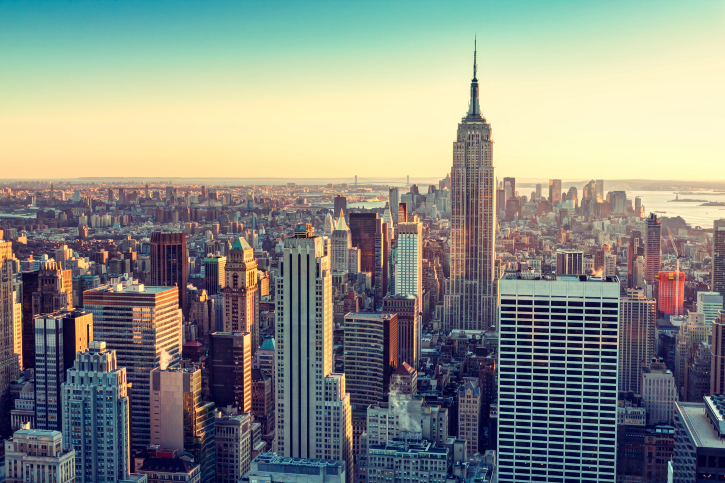 5. Panama City Beach
Come on down to the sunny state of Florida to Panama City!  Panama City Beach offers its visitors a variety of activities to choose from, along with several romantic hotel room options.