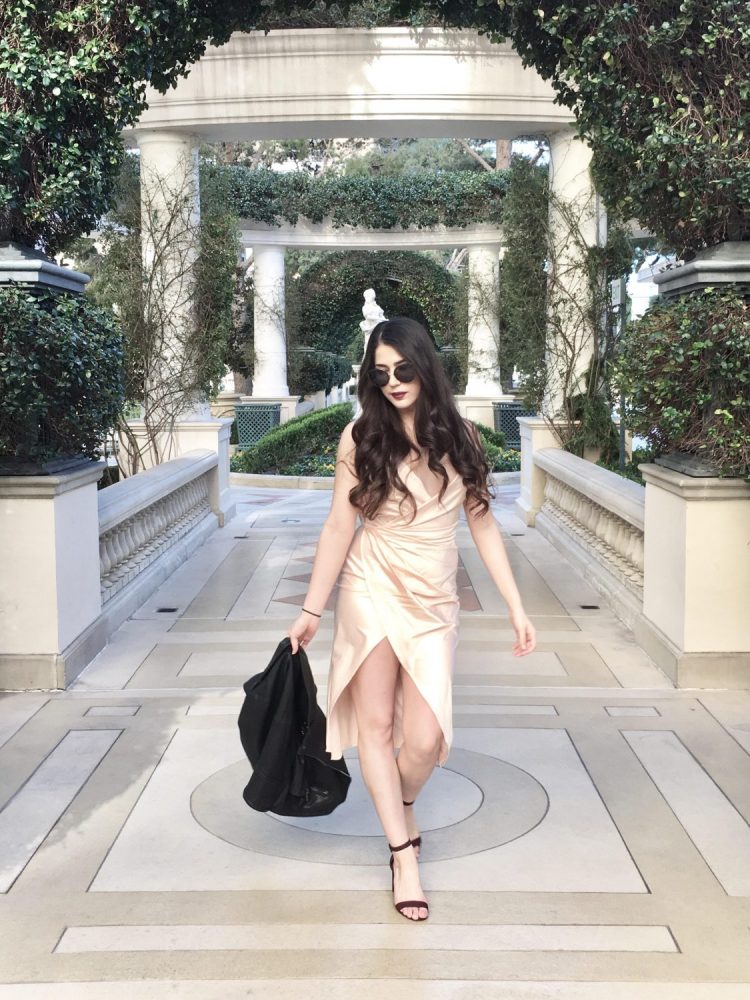 Name: Maxi Mertens 
Age: 24
Occupation title: Media/PR Intern, Fashion Blogger, Student.
Fave #1: Glam Glow Super Mud Clearing Treatment
I love a good face mask, and this one by Glam Glow is my absolute favorite! It clears up my skin and leaves it feeling soft and new. Seriously a must-have!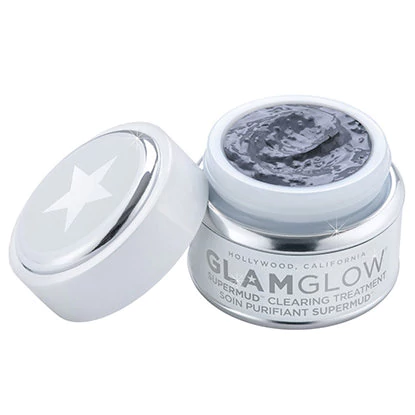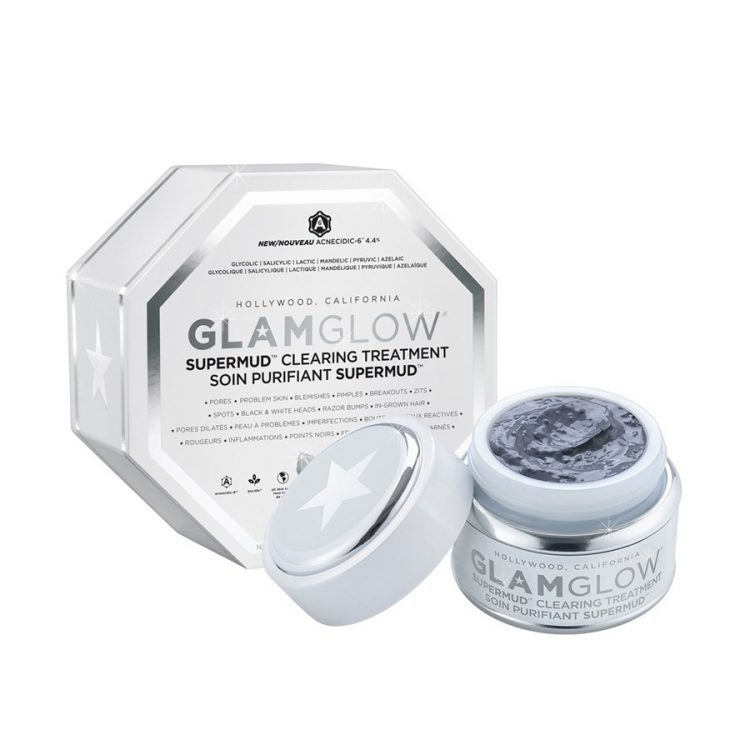 Fave #2: Mario Badescu Rose Water Spray
I suffer from very dry skin, so this facial spray is the answer to my prayers! I use this mist in the morning to prep and hydrate my skin before applying my makeup, and at night before heading to bed.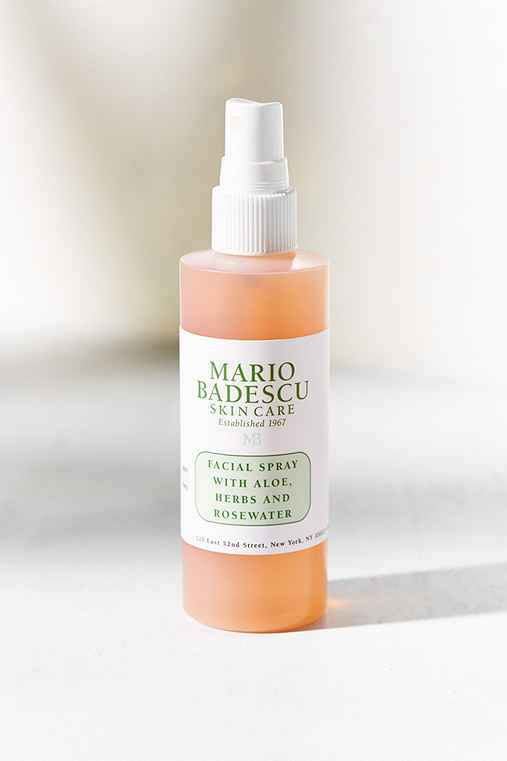 Fave #3: Dr. Teal's Lavender Foaming Bath
Lately, I have been obsessed with all things Lavender. My most recent splurge is the Dr. Teal's Lavender Foaming Bath. Packed with Epsom salts and essential oils, this helps to soothe and relax me after a long day.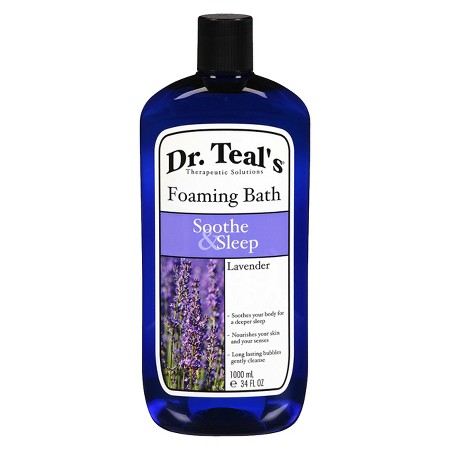 Fave #4: Coffee
As a student and intern, I start my days early and end my days late. Besides the caffeine benefit, some great latte art really makes the perfect Instagram lay. As Carrie Bradshaw would say, "Water is the most important element in life…because without it you can't make coffee."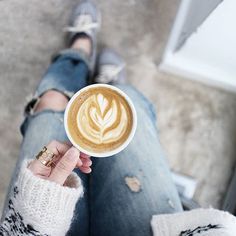 Fave #5: Pandora
I always start my mornings with music and Pandora always has what I am in the mood to hear. I have as many as 15 channels saved in my Pandora app, so no matter what my mood is, they have something for me!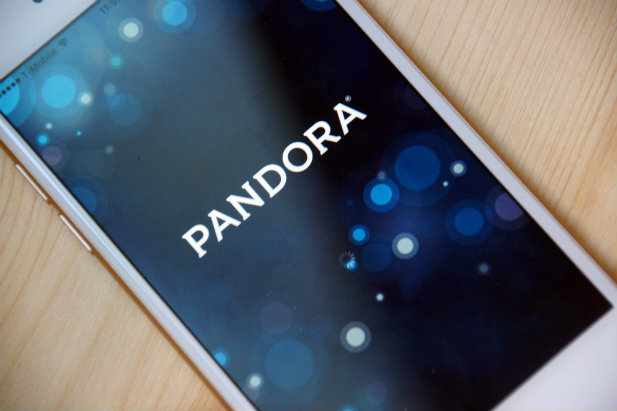 ***
Fast Favorites 
Book: Capture Your Style by Aimee Song
Movie: Maid in Manhattan
TV Show: Grey's Anatomy
Guilty Pleasure: Chocolate!
Time of Day: 9 a.m.
Valley restaurant: Crepe Bar
Annual Local Event: Arizona State Fair
Thing about Arizona: Winter