Page 1 of 3
Here are the top 10 things to do in Tucson the weekend of August 16-18.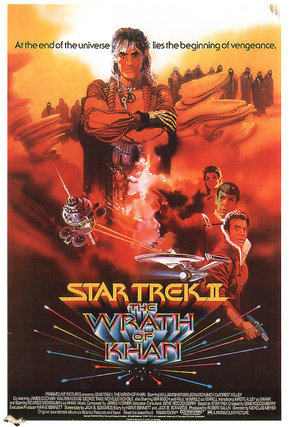 Friday
Fox Tucson Theatre
Visit the beautiful Fox Tucson Theatre in downtown Tucson for a screening of Star Trek II: The Wrath of Khan at 7:30 p.m. Tickets range in price from $5 to $7 per person for the film. A showing will also take place Sunday, August 18, at 2 p.m
www.foxtucsontheatre.org.
Comedy Playhouse
Have a laugh or two at the Comedy Playhouse on First Avenue. The playhouse will perform Here Comes Giles through Sunday August 18. The show will play at 7:30 p.m. and is $18 per person or $16 for seniors and students.
www.thecomedyplayhouse.com.
Tucson Bird and Wildlife Festival
This weekend, the RiverPark Inn will host the Tucson Bird and Wildlife Festival. The festival includes daily field trips, workshops, lectures, and other activities perfect for all birders. A Nature Expo will also be open to the public from 10 a.m. to 6 p.m. as part of the festival. The expo is free, but initial registration for other festival activities is $15 per person.
www.tucsonaudubon.org/festival.