Page 1 of 3
Here are the top 10 things to do in Tucson the weekend of December 28-30.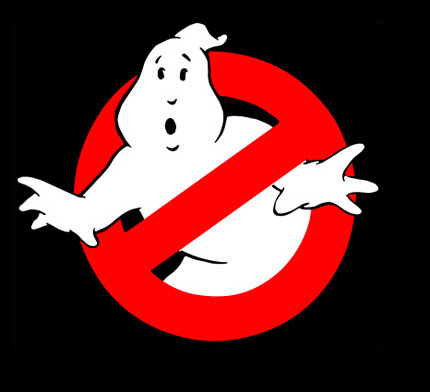 Friday
Fox Tucson Theatre
Ghostbusters, a classic paranormal comedy, will be featured at Fox Tucson Theatre in downtown Tucson at 7:30 p.m. Tickets to the film range in price from $5 to $7 per person.
www.foxtucsontheatre.org.
Conrad Wilde Gallery
The Conrad Wilde Gallery presents Running Amok, an exhibit featuring the work of five women artists pushing the boundaries of process and materials in a range of media. The exhibit will continue through Saturday, Jan. 26 and is free and open to the public. Hours are from 11 a.m. to 5 p.m.
520.622.8997
Arizona History Museum
Visit the Arizona History Museum through December 29 for the 100 Years: 100 Quilts exhibit. The quilts were created for the state's centennial anniversary and depict landscapes, cultures, historical places, and events unique to Arizona. Hours are 10 a.m. to 4 p.m. and admission is $5 per person.
www.arizonahistoricalsociety.org.
Classic Rock Weekend
World Class Rockers, with former members of Journey, Santana, Boston, Steppenworf, and Lynyrd Skynyrd, will perform at Casino del Sol at 9 p.m. Tickets range in price from $25 to $75 per person.
www.casiondelsol.com.