Page 1 of 3
Here are the top 10 things to do in Tucson for the weekend of March 16-18.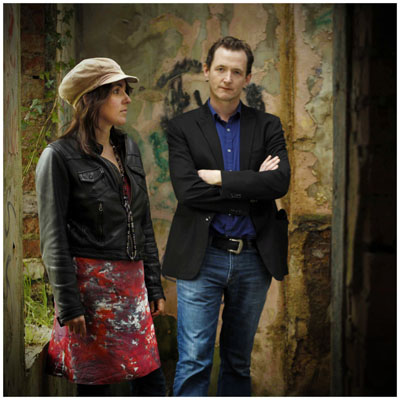 Friday
Karan Casey, John Doyle, and John Williams
This Irish-music trio will perform at 8 p.m. Friday at the Berger Performing Arts Center on Speedway. Guests can enjoy the powerful trio for $23 to $25 per person. The concert is the perfect way to celebrate the Irish culture in honor of St. Patrick's Day.
www.inconcerttucson.com.
Fox Tucson Theatre
Perfect for a date night or night out with friends, Fox Tucson Theatre presents Clips of Faith, along with New Belgium Brewery. The event pairs a variety of beers with short indie films, making it a unique night for adults. The show is at 7 p.m., and tickets are $10 per person.
www.foxtucsontheatre.org.
UA Gymnastics
The University of Arizona Gymcats will hold a meet Friday with teams from The U.S. Air Force, Bridgeport, and Utah State. The event, at 6 p.m., will take place at McKale Memorial Center and is $8 per person.
www.arizonawildcats.com.
Arizona is Up with People
An evening of dining and world-class entertainment, this event is benefiting the Up with People Archives at the University of Arizona. Located in The Student Union Memorial Ballroom, the black-tie gala starts at 6 p.m. and goes until 9:30 p.m. Tickets are $125 per person.
www.upwithpeopleua.com.