Regardless of what kind of music you listen to, you're going to have so many concerts to go to you might lose track. Not to worry. Here is your summer concert guide.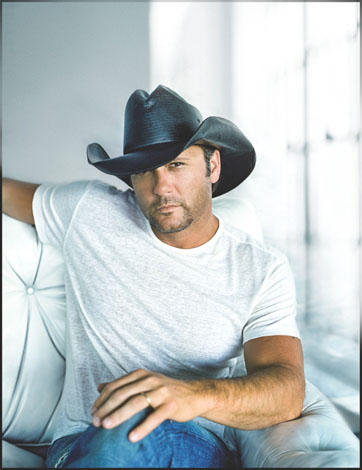 There will be no shortage of twang as a handful of the hottest country stars make their way to the Valley. On May 2, Sugarland and Julianne Hough are teaming up at the Cricket Wireless Pavilion. On May 21, Brooks and Dunn will also be at the Pavilion accompanied by Jason Aldean. June 3, Lady Antebellum and Tim McGraw will arrive and on July 17, LeAnn Rimes will perform at the Celebrity Theatre. To finish up the summer you'll find Toby Keith at the Cricket Pavilion on August 8.
For those looking to hear some of the wonders of the past, there are a number of classic rock artists coming our way. Heart will be at the Celebrity Theatre May 8. Tom Petty and Joe Cocker will be playing US Airways Center on the 18th. On May 21, if you aren't already going to see Brooks and Dunn, the Dodge Theatre will play host to Kansas, Styx and Foreigner. Crosby, Stills and Nash will be at the Dodge Theater May 29. June 15, the Doobie Brothers come to town. On July 20, Robert Plant and The Band of Joy arrive at Dodge followed by Pat Benetar on the 24th.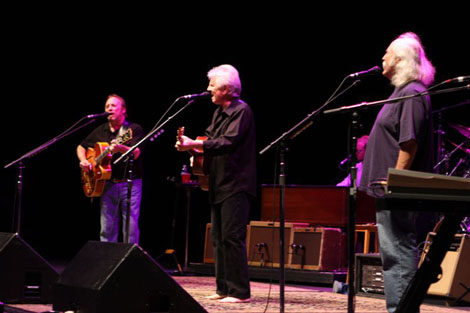 If you want to rock out a little harder, there are several events to check out. Iron Maiden will be playing at the Cricket Pavilion June 17. The Vans Warped Tour will be there a few weeks later on June 29. On July 16, the Rockstar Energy Drink Mayhem Festival brings Korn, Rob Zombie, Lamb of God and Five Finger Death Punch to the Pavilion.
For some of pop's biggest names you will have endless opportunities. For younger fans, Glee will be doing two shows at the Dodge Theatre May 15 and 16. The All-American Rejects, Sum 41 and several other groups will be at Cricket for a festival June 29. On July 10, Kings of Leon will be at the Pavilion. July 22 brings Rihanna and Ke$ha. On August 18, you can sit outside and mellow out to the tracks of John Mayer. August 30 gets a little more intense with Green Day and AFI. And while it may not be summer, October 10 will probably still have some of the Phoenix heat as well as the soothing guitar of Jack Johnson.