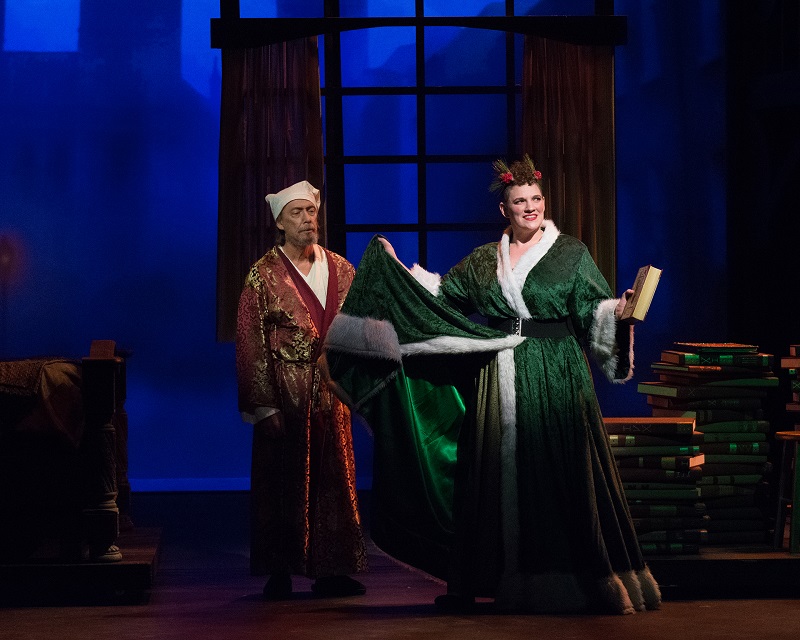 The Christmas Carol is such a cherished holiday favorite - that two theater groups in the Phoenix area have productions of the timeless Scrooge story.
It's the very popular tale of Ebenezer Scrooge, the notorious Christmas grump, who is faced with the ultimate decision, discover change or submit to a ghastly fate.
TheaterWorks' MasterWorks series has reawakened its original worldly production of the Charles Dickens' A Christmas Carol, adapted by local playwright Richard Powers Hardt . It opens Friday, December 7, through December 23, at the Gyder Theater at the Peoria Center for the Performing Arts.
TheaterWorks at the Peoria Center for the Performing Arts is celebrating its 33rd season of providing exceptional theater. The non-profit organization provides opportunities for children, patrons and artists to experience theater that inspires, enriches and enlightens through the experience of the performing arts.
It also acts as the managing tenant for the Peoria Center for the Performing Arts which features more than 200 events a year including: live theater, classical concerts, jazz, popular music, dance, comedy, cultural events, festivals, youth and adult education classes and much more. For more information you can visit www.theaterworks.org.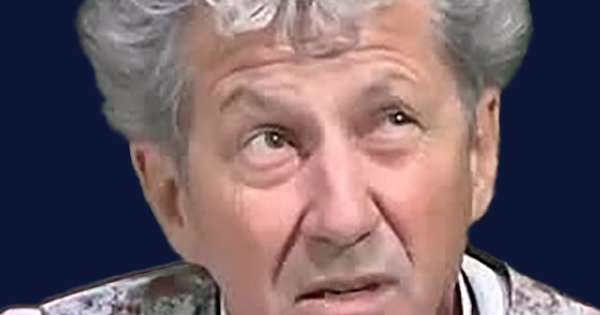 And the Scottsdale Musical Theater Company, along with the Tempe Center for the Arts, is presenting the spectacular Broadway musical adaptation of the charming holiday classic. The lively song and dance production stars Charles Shaughnessy as Ebenezer Scrooge. Charles is the well known, multi-talented artist famous for his role in the hit TV show "The Nanny" . Although he has since guest starred in numerous TV shows and lead role in TV movies as well as on the big screen.
Charles recently stared with actress/singer Debby Boone and entertainer Eloise Kropp in Scottsdale Musical's 42nd Street. A Christmas Carol in Tempe runs December 6 - 23. For tickets and more information scottsdalemusicaltheater.com
Cheers to the holiday classics !

Kathy Shayna Shocket is a freelance Writer, and TV- Field Producer. The former TV-Reporter has written for publications such as TIME Magazine, MONEY Magazine, PEOPLE Magazine, The Hollywood Reporter and The NEW YORK TIMES. You can reach her at redkarpetgirl@aol.com